Following the trend of outdoor retailers like Patagonia and REI.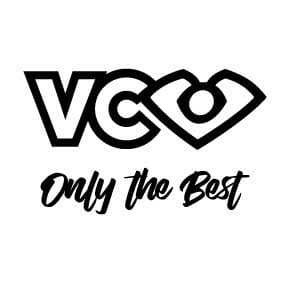 This year, ultimate apparel company VC Ultimate, along with many of its partners, will be eschewing Black Friday sales discounts in favor of donating money to non-profit organizations in a new "Part of the Solution" campaign.
"Every November, I am highly unmotivated to participate in the whole Black Friday / Cyber Monday thing," said VC founder Adriana Withers. "It feels like such a race to the bottom."
Partners from USA Ultimate to WFDF to the Premier Ultimate League are donating their typical sales commissions on items bought between Thanksgiving and Cyber Monday, which will be matched by VC, resulting in 30-45% of items' sale price going to non-profits.
"I'm much more concerned about putting our message out front and encouraging our partners who think about that too," said Withers.
VC is following other companies that intentionally avoid participation in Black Friday sales. REI's "opt outside" campaign that launched in 2015 has been a big hit, but it was Patagonia's "don't buy this jacket" full page ad in the New York Times on Black Friday in 2011 that sparked a trend for socially conscious companies to do anti-marketing around Black Friday consumerism.
"I kind of wanted to go one level further and say, well, we'll just donate all our profits," said Withers. She noted that the company can't ignore the high sales of November entirely, but that putting the company's values first in a tough year for everyone is important to VC and their customers.
Here is a full list of the organizations participating in VC's Part of the Solution campaign, and the non-profits they will support: