Never tell me the odds.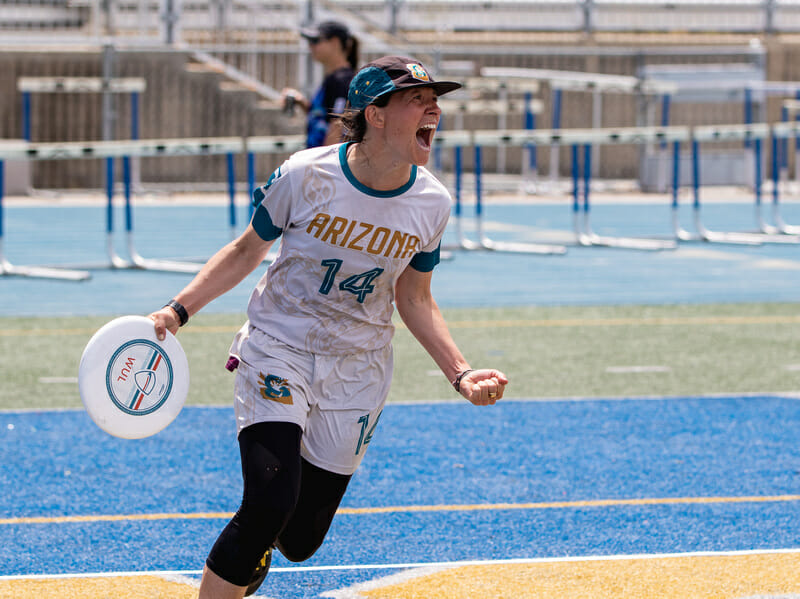 You can email me anytime at [email protected] with questions, comments, ideas — whatever you've got.
Mailbag time!
Q: If we were to sample the people who watch ultimate that have played higher level club/college (let's say Regionals-level), what percentage do you think prefer a version of pro ultimate (AUDL, PUL, WUL) vs high level club/college (Nationals/Pro-Flight level)? Do we think the pro-level watcher number is growing amongst former/current players? I know "viewer friendliness" is always at the forefront of pro ultimate, but as a current player, having to learn a new set of differences for each league is a barrier I rarely want to overcome and default to club/college due to familiarity.
Mailbag: Pro League Fandom, Roster Announcements, HSNI, Banning Zone is only available to Ultiworld Subscribers
Already have a subscription? Log in
Whether you visit Ultiworld for our reporting, our podcasts, or our video coverage, you can help us continue to provide high quality content with a subscription. By becoming a subscriber, not only do you receive benefits like exclusive articles and full article RSS feeds, you also help fund all of Ultiworld's coverage in general. We appreciate your support!