Past Articles from Jim Heneghan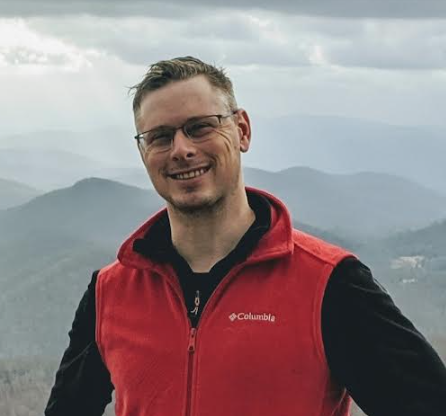 Jim Heneghan has been involved in ultimate communities in Maplewood, NJ; Limerick, Ireland; New York City; and Athens ,GA. He founded the Siege of Limerick tournament in Ireland and was coach of the developmental team at the University of Georgia, where he recently earned a PhD in Physics. His twitter is @HeneghanJim.
A small but important step to developing the sport in a new place.
Recent Posts
Find us on Twitter
Recent Comments
Find us on Facebook