Past Articles from Kelly Rusin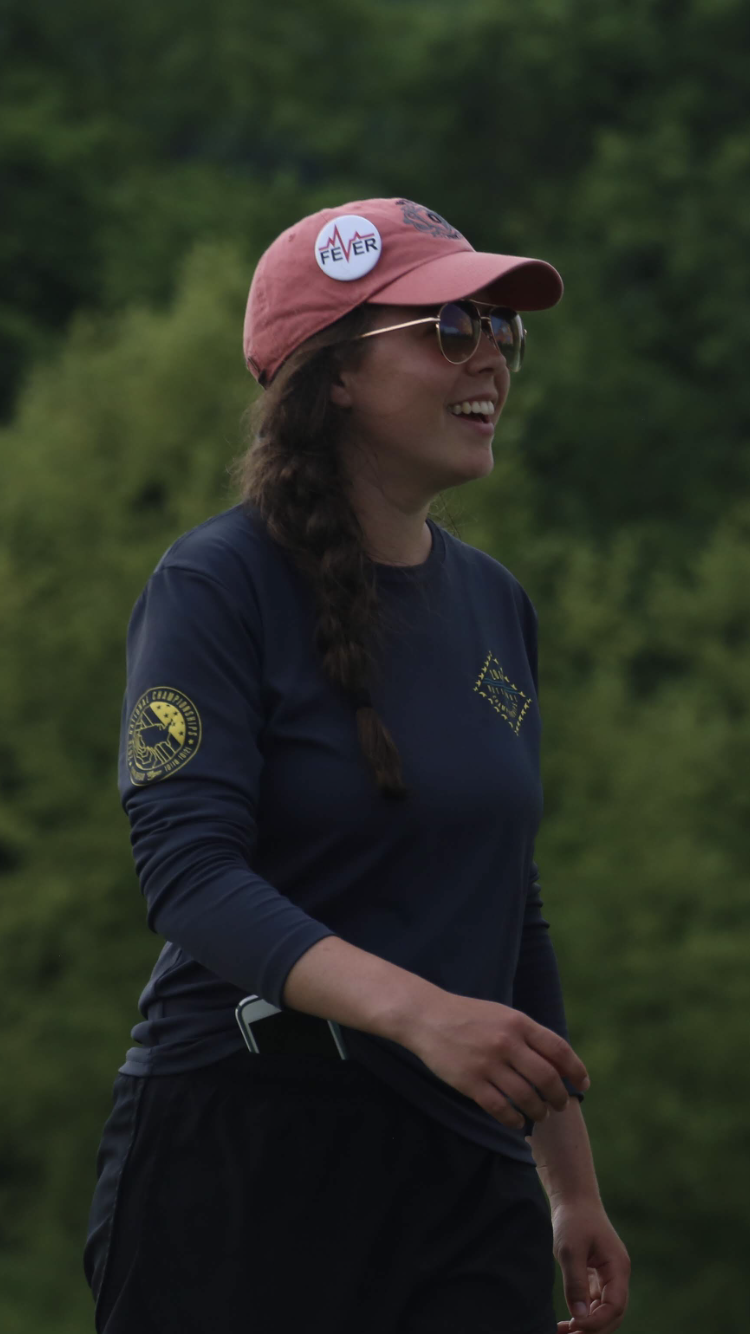 Kelly Rusin began playing competitive ultimate in 2012. She coaches youth club in Columbus, OH, as well as Ohio State women's B team. Kelly is a staff member of the PUL team Columbus Pride and works to develop community engagement in the area.
North Carolina dominant as Pitt look resurgent in Axton.
Recent Posts
Find us on Twitter
Recent Comments
Find us on Facebook