Past Articles from Oscar Soler Ramirez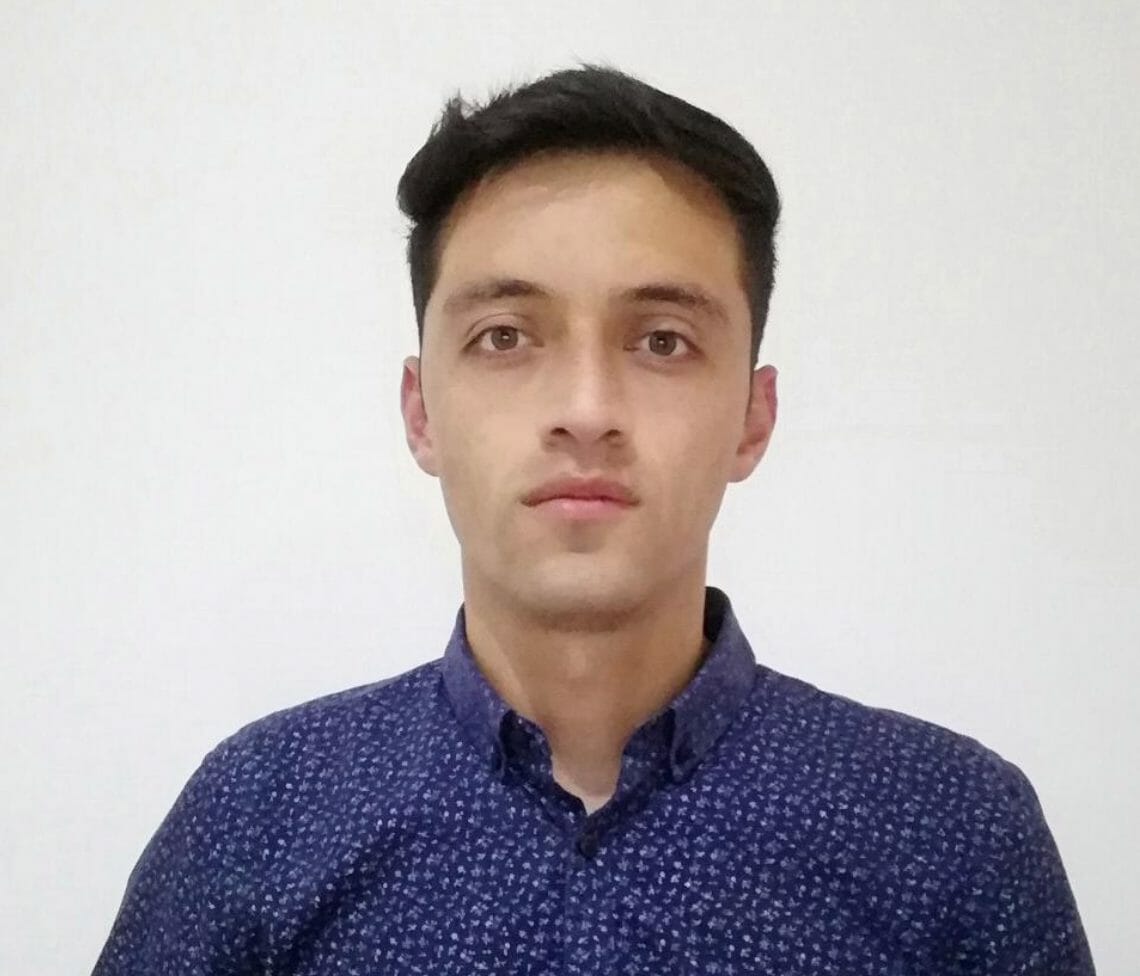 Oscar Soler Ramirez is a player for Colombia's Euforia Ultimate Club. He is also a physical education teacher and the coach of Colombia's national Junior team. He is the founder of Boost Ultimate, which offers personalized programming and one-on-one in-person training. Follow him on Instagram at @50ler and @boost.ultimate.
Don't let your non-throwing hand just hang by your side.
Find us on Twitter
Recent Comments
Find us on Facebook