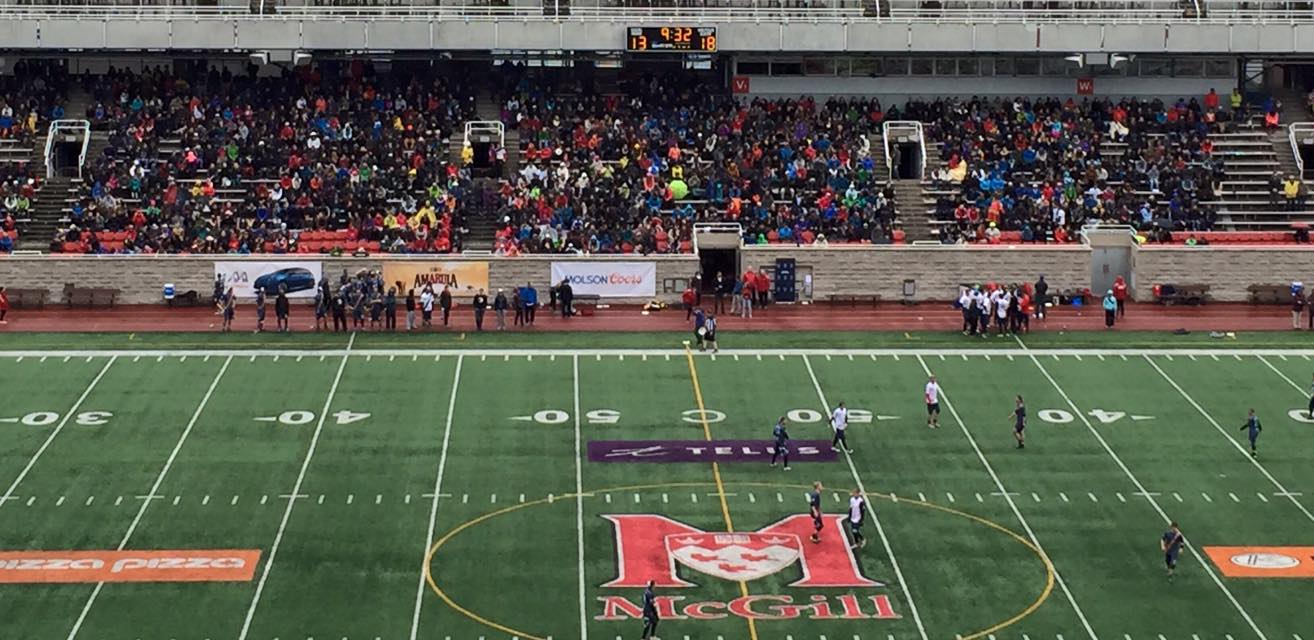 The 2017 American Ultimate Disc League Championship Weekend will be held in Montreal, Quebec, Canada, according to a Green Bay radio interview with Madison Radicals' owner Tim DeByl.
"We're super excited to be heading to Montreal," DeByl told Ultiworld. "We're always looking to go to a city that can bring the most fans and Montreal has proven to be able to draw the most fans in the AUDL."
Montreal's weekly attendance is the largest in the league. However, this will also be the first time since the inaugural 2012 season that the league will hold the Championship Weekend in a city where the home team will not be favored to make the playoffs.
DeByl declined to comment about the dates of the Championship Weekend, but the league is expected to make further announcements about the event within the next 24 hours.