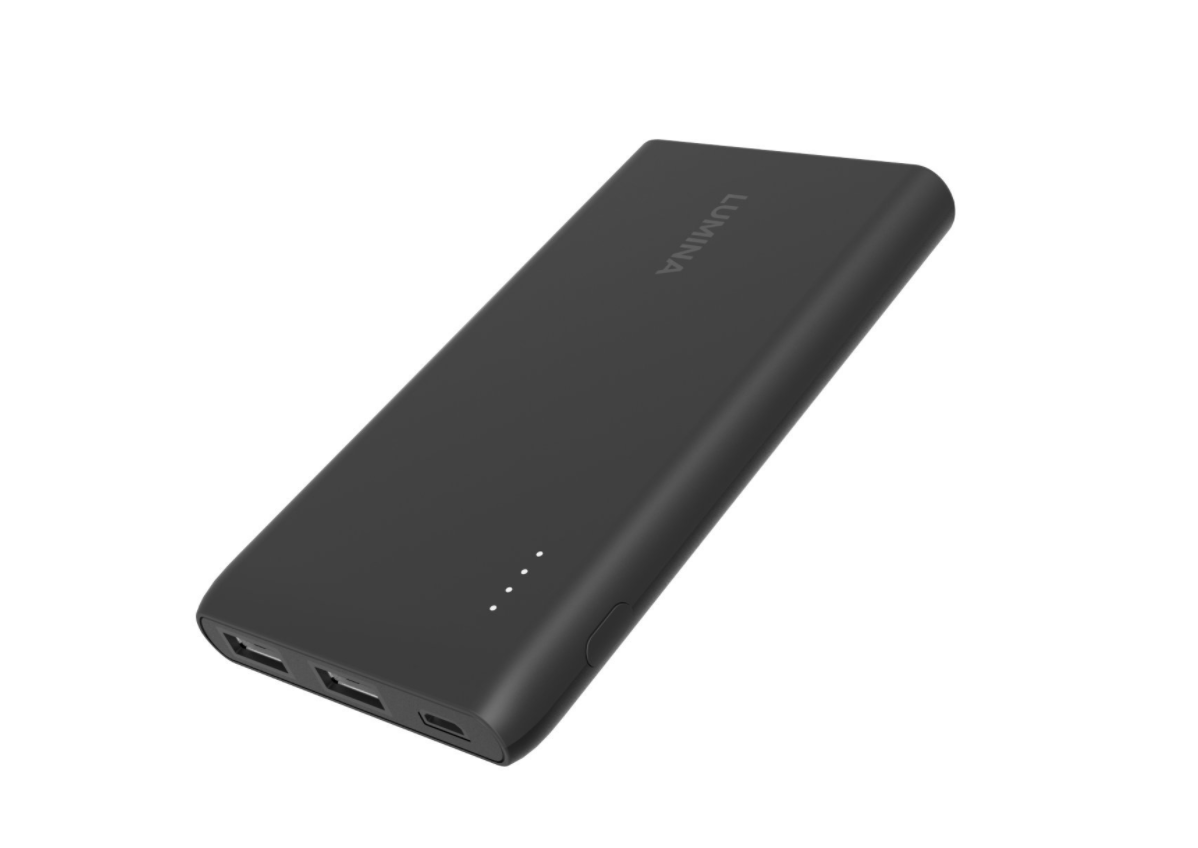 Amazon is offering 25% off Lumina brand portable chargers today as part of their run-up to Black Friday.
Portable chargers are a great way to keep your phone or other electronic devices charged up throughout a tournament day. Throw it in your bag and keep your phone charged, even if you're playing music or keeping stats. You can get a 5200 mAH charger for $12.74, a 10000 mAH charger for $18.74, or a 15000 mAH charger for $22.49.
Obviously, the bigger the capacity, the more charges you can get out of them. Lower capacity chargers are smaller and lighter, though, which can be a nice tradeoff. All of the Lumina chargers get fantastic reviews and offer high-speed charging of phones and devices of all types.
As always on Amazon, free shipping on orders of $25+. You can also get free two-day shipping on all Amazon orders with a Prime membership. You can get a free 30 day trial of Prime which can be canceled at any time. A Prime trial is also free with Amazon Family or Amazon Student (6 month trial!).