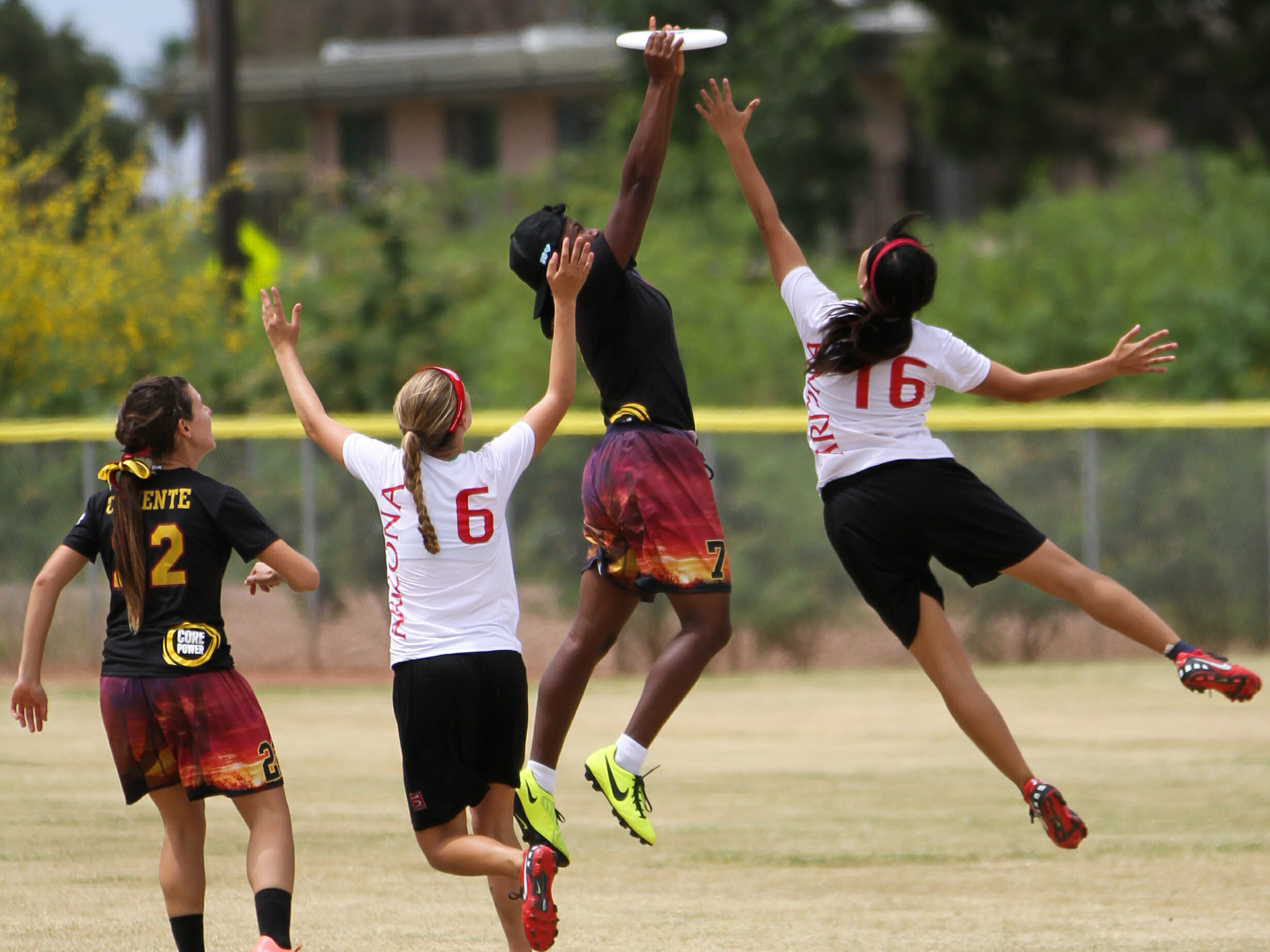 Elation. Despair. Joyous celebration. Regretful tears. Embraces between teammates to celebrate the future, a shot to make it big, a chance to matter. Hugs between brothers to celebrate the past months of work, now concluded. For me, 2009 Colonial Sectionals – what would these days be called the Colonial Conference Championships – had it all.
For American University Stall 11, the team I spent my college years pouring my heart into, our goal was to peak at this point. In the Metro East, back before the region's representatives would go to Nationals only to get crushed into afterthoughts (in 2009, in fact, both Pitt and Cornell finished in the top 10 at Nationals), the Colonial Conference housed the most top end teams. Maryland, George Washington, and Delaware were all regional powers. Cracking into that group to get to Regionals was a daunting challenge we spent our whole season building towards.
If we could only get to Regionals. No American team had done it before. My freshmen year, we were throws away from upsetting Delaware, which would have earned us a winnable matchup against Johns Hopkins in the game to go. Yep, the game to go to the game to go was about as far as we had gotten.
But in 2009, we had a veteran-stocked backfield with a couple of young bucks — future Truck Stop cutter Roman Ryan and future PONY big man John Geraghty — who could make big plays. And when we upset Sean Keegan's Delaware team on double game point to get to the game to go, it felt like I was on cloud 9. Hell, Cloud 10, maybe 11. There's a Facebook video of it somewhere, but I charged towards Roman, who still had the disc tightly clutched, while sending my hat sailing into the air and letting out a triumphant roar.
Maybe two hours later, I was numb. My college career was over. We failed. Chris Neitzey, Matt Radhe, Daniel Selwyn, and Jose Maldonado (man, that team was stacked) led Towson to Regionals. Over us. There were no words to speak that could be a salve on our wounds. Just…nothing.
Ultiworld won't do much coverage of 80 or so Conference Championship tournaments that will happen over the next two weekends. Few of those teams will be factors at their respective Regional Championships; the ones that will matter at the College Championships are even rarer still. There won't be much analysis or news, probably no podcasts or reactions.
But this weekend will matter. For most teams, their seasons end here. For them, this is what the entire year builds to. Some will achieve their goals; others will fall short. There will be joy and pain, drama in games that seem so small and insignificant to us but are epic confrontations that will be remembered forever by their participants. Sure, there will be some games to keep an eye on — UNCW vs. UNC (Men's), Florida State vs. UCF (Women's) — but most will be played away from the spotlight.
Oh, by the way, American University actually made our first ever Regionals that year in 2009. Two teams didn't show up to their Sectionals and so a bid got moved to our section and we were next in line. One of my teammates called his mom and started crying in the hallway outside of his classroom. The email chain was profanity-filled and incredible. As was the "emergency party" that we threw, stocked with bottom shelf champagne. In that "we won the World Series" moment, a swig of André Brut, straight out of the bottle, never tasted so sweet.
So to all the teams who we've been waiting all year for this weekend and next, for all their fans and supporters, for the seniors fighting for one more weekend: good luck. Write your own story on the field. It may not be all over the front page, but the memories will be bigger than any coverage could be. You can trust me on that.