Past Articles in Missouri S&T Women's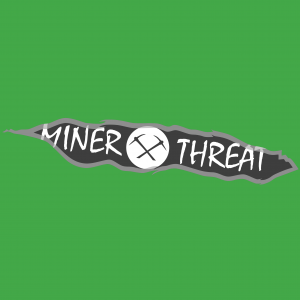 Find more information on the Missouri S&T team page.
A weekend defined by the wind saw Oberlin prevail in Fair Oaks.

For the geographically isolated women of Missouri S&T's Miner Threat, they have built a strong community with the men's side of their program.

Your definitive guide to the 2018 D-III women's division.
Recent Posts
Find us on Twitter
Recent Comments
Find us on Facebook