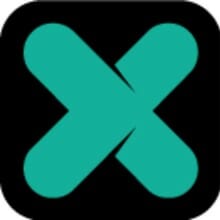 Although teams were originally asked to decide whether or not to join the proposed NexGen league by yesterday, founder Kevin Minderhout extended the deadline until January 7th and announced that nine teams have "signed," although what exactly that means is unclear. Teams are signing a letter that declares their interest in the league and its format, but, as has been widely discussed, the plan will only go forward with unanimous support.
None of the eighteen teams has publicly committed to either USA Ultimate or NexGen yet, although players from Portland's Rhino — Minderhout lives in Eugene — have been strongly supporting the league in the Ultiworld comments section and other online forums.
The announcement suggests the ongoing discussion between teams has not been resolved. Teams are also in contact with USA Ultimate, but we have not learned further information about what those talks entail.
Teams have not responded to requests for comment, and we have yet to reach Minderhout. We will speak to him later today.