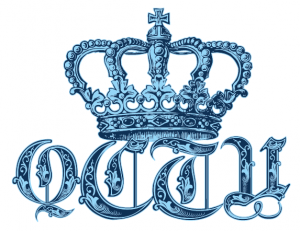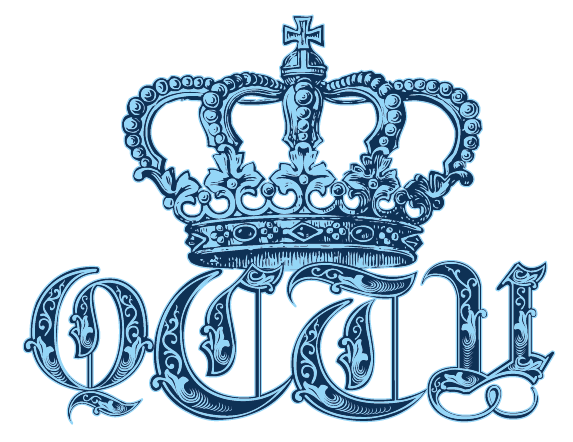 With the beginning of the spring season starting and good weather just around the corner, UNC-Chapel Hill is gearing up to host the Queen City Tune-Up Open in conjunction with Without Limits this weekend. This tournament is a huge step forward for women's East Coast ultimate, as teams are traveling from both north and south to attend.
Teams from Minnesota, Pennsylvania, Ohio, Vermont, Georgia, North Carolina, and South Carolina will all be participating this coming weekend, and with all the attractions and events occurring, it's no surprise that so many teams are excited for this tournament!
Why The Open Is Important
The QCTU Open is more than just a tournament for locally and regionally competitive teams. There are also a variety of skills clinics offered by Phoenix Women's Ultimate on topics like marking, hucking, man defense, and cutting. As one Ohio player stated, it doesn't matter how long you've been playing, there is always more to learn, and good debates to have regarding the game itself.
These clinics are a large attraction for the majority of the teams attending, and with well over 100 players signed up for the clinics, Without Limits founder Michelle Ng points out that such high participation "speaks to the need for more resources for the development for teams striving to reach the next level." Team members that have come to the QCTU Open in the past and participated in the clinics still recall and use advice they learned, and seem excited about the opportunity to gain more experience.
As a partner team of Without Limits, UNC strongly feels that offering both a competition and development opportunity for this "next tier" of teams is extremely for growth and development in the college women's division.  It is especially important for these teams to compete against teams from other regions. This type of broader competition allows for the exchange of strategy and ideas, as well as the building of community on a bigger scale. In order to make this tournament more accessible for teams, UNC offered scholarships in the form of both money and housing, and is looking forward to helping teams come together for this event in the future as well.

What To Watch For
The tournament will feature two pools of six teams, playing into brackets on Sunday. The format was designed to allow teams to play a wide variety of teams they might not normally see, and will allow them to take stock of where they stand early in the season. Players to watch include Sachie Hopkins Hayakawa (Swarthmore), Emily Warden (Clemson), and Lauren Baecher (Vermont).  Carleton Eclipse, the team traveling from furthest away, will also be one of the most fun teams to watch this weekend, as we will see how the team has reloaded after two successful seasons competing at D-III Nationals.
For round-by-round updates, please follow the tournament via Score Reporter as well as on the Without Limits Twitter.
We want to provide a platform to showcase the teams attending, and hope that you will consider following along this weekend!
Other Events
In anticipation for the upcoming exciting two weeks of Ultimate in North Caroline with first the QCTU Open in Chapel Hill and in two weeks the QCTU Invite in Charlotte, there will be two showcase games:
— Darkside (UNC Men's Team) vs. Ring of Fire (2012 Club Championship Semi-Finalists)
— Pleiades (UNC Women's A Team) vs. Phoenix (2011 Club Championship Semi-Finalists)
There will also be pizza and lots of heckling.  So, if you're in town, come out and watch some good Ultimate!