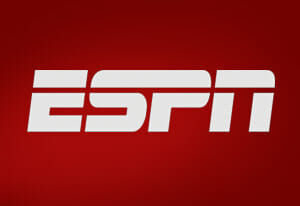 The American Ultimate Disc League has agreed to terms with ESPN3 to broadcast eighteen games this year: a game of the week and select playoff games, according to league sources.
Sources confirmed earlier reporting about the possibility of a "game of the week" broadcast deal, which arose after AUDL games appeared in the ESPN3 schedule online.
The league is expected to make a major announcement about the deal on Monday, with many more details about the arrangement.