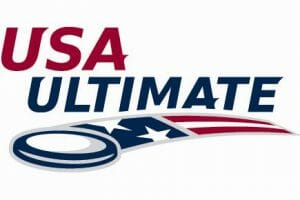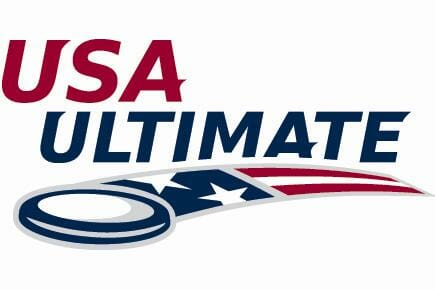 USA Ultimate CEO Tom Crawford and Board of Directors President Mike Payne will be live chatting on Ultimate Nation, USA Ultimate's new weekly videocast, tomorrow (Thursday, April 17) at 11:15 AM EST.
UPDATE: This livechat has been indefinitely postponed, according to USA Ultimate.
This is a great opportunity to engage with USA Ultimate's most important leaders on current issues in the sport. USAU has specifically opened the discussion to these topics:
– Moving the club season into the summer
– Fielding national teams for the WUGC
– Building a national infrastructure
– USA Ultimate Foundation
– USA Ultimate's recent position on the semi-pro leagues
Crawford touched on many of these topics in his recent letter to the members, published in the Spring 2014 USAU Magazine.
If you have questions for Crawford and Payne, leave them in the comments or tweet at USA Ultimate with the hashtag #ultimatenation.