Tom Crawford and USA Ultimate are here to answer your questions.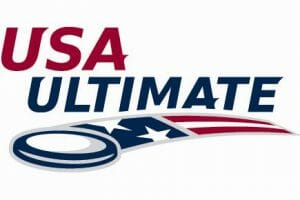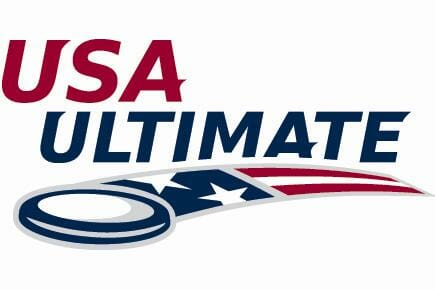 We are excited to announce a new, regular feature on Ultiworld: a Q&A with USA Ultimate drawing questions from readers and Ultiworld editors.
Anyone will be able to submit questions via the Ultiworld comments, emails to [email protected], or tweets to @ulti_world that could be selected for submission to USA Ultimate for direct answers from the top officials in Boulder. USA Ultimate CEO Tom Crawford will be available to answer many questions himself, while other more detail-oriented questions may be answered by USA Ultimate directors who oversee various programs.
This will create a great new opportunity for USAU members, athletes and fans to interact directly with the staffers running the day-to-day operations of the governing body. USA Ultimate has traditionally used press releases, direct emails with teams and members, publications like its quarterly magazine and annual report, its website, and its social media platforms to communicate with its members; this will create a new public forum for discussion.
"Although we field many questions from our members on a daily basis through a variety of channels, a dedicated and regular public mailbag hosted by Ultiworld provides us with another valuable opportunity to communicate with the ultimate community," said Andy Lee, USA Ultimate Director of Marketing & Communications. "There are many interesting and engaging topics for discussion, and our hope is that this recurring Q&A helps us to disseminate more information about the things our community would like to know more about."
The first Mailbag will be published next week — submit your questions today!