Get all of Ultiworld's Mixed coverage for one low price.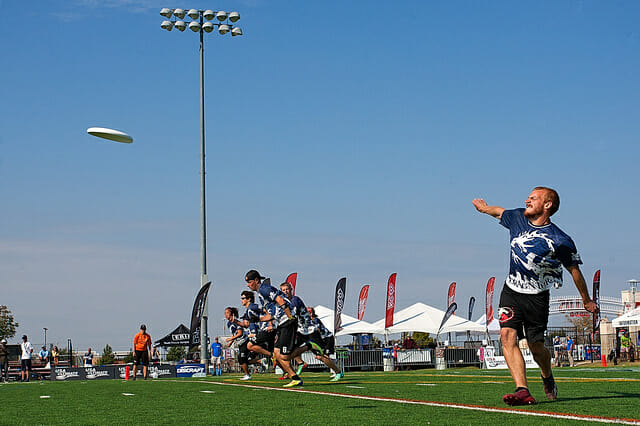 For fans of and players in the Mixed Division, there is now an option to purchase only the Mixed Division games that Ultiworld has filmed in the 2015 club season.
For just $15, you can get access to the following games:
– Atlanta Bucket v. Los Angeles 7 Figures (Pro-Elite Challenge Pool Play)
– Seattle Mixtape v. Minneapolis Drag'N Thrust (US Open Semifinal)
– Boston Slow White v. Austin Cosa Nostra (Pro Flight Finale Semis Play-In)
– Any postseason coverage from Regionals or Nationals (TBD)
Buy the 2015 Club Mixed Package
Larger subscriptions are available for the full club video slate on our Subscribe page.