Some shocking final cuts.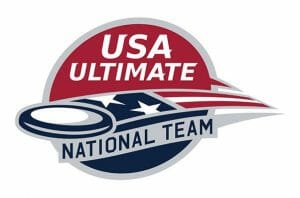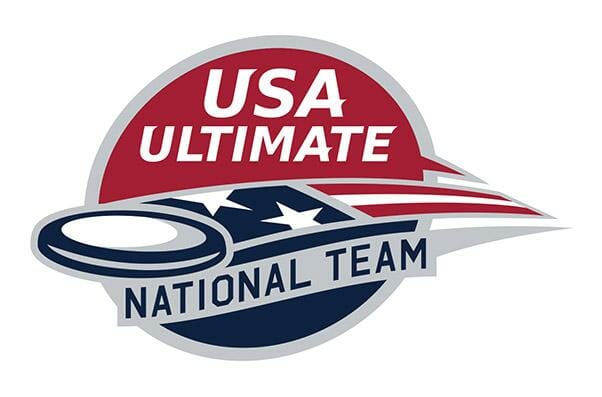 During halftime of the Dartmouth v. Texas Women's College final, USA Ultimate announced the final 14-player roster for Team USA that will compete at the World Games this summer. Here is the team.
Georgia Bosscher
Claire Desmond
Carolyn Finney
Dylan Freechild
Sarah "Surge" Griffith
Lien Hoffmann
Sandy Jorgensen
Beau Kittredge
Chris Kocher
Grant Lindsley
Jimmy Mickle
Anna Nazarov
Nick Stuart
George Stubbs
The following six players did not make the final cut.
Claire Chastain
Kami Groom
Ashlin Joye
Octavia "Opi" Payne
Joel Schlachet
Nicky Spiva
"Sometimes the story of the World Games team selection for the US team is more about who isn't selected," Ghesquiere said in a statement. "While the quality of players who are not on the traveling team is staggering, [co-coach] Matty [Tsang] and I believe that our selection process has resulted in a phenomenal group of 14 athletes. The selection is not a repudiation of the players in reserve, rather a reflection of the team's needs for specific roles, flexibility and the most effective implementation of our strategy."
The 2017 World Games will take place from July 20-30, 2017, in Wroclaw, Poland.