Swift success for the forthcoming league.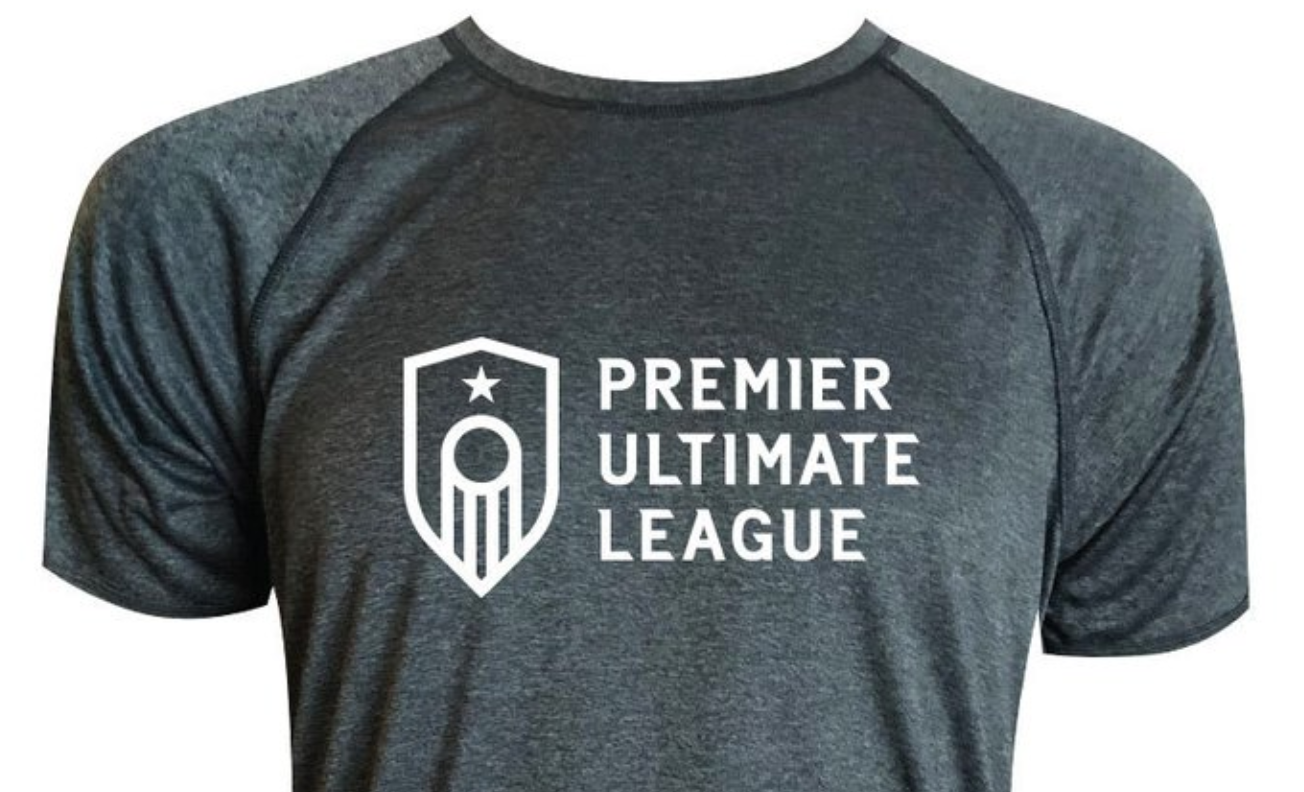 On March 12th, the Premier Ultimate League launched its 'Sponsor a Player' jersey sales fundraiser. Just one week later, all 800 available jerseys are sold out and the league has raised $120,000.
The scope of the fundraiser and the speed at which it reached its target are both unprecedented in ultimate. The World Flying Disc Federation raised $85,000 over a month to fund media coverage of the 2016 World Ultimate and Guts Championships. There have been numerous smaller crowdfunding campaigns.1 But this level of support and engagement is new.
"It was inspiring," said Adriana Withers, CEO of VC Ultimate, the apparel company fulfilling the jerseys for the fundraiser. "The Ulti-net exploded."
"The key thing is that it was by the players, for the players, which isn't something I've seen before," she added. "You see the occasional GoFundMe — 'I've got an opportunity to play at Worlds.' But there's never been such a player-driven, grassroots fundraising drive before. And I think the thing that was most impressive was that the teams were helping each other. You could feel the unity of the league before it's even started."
All net proceeds are going to the PUL. After expenses, each of the league's eight teams should receive between $12,000 and $13,000 dollars from the fundraiser. Additionally, VC Ultimate will be outfitting every player in the league — and up to four coaches — with free jerseys and opening online merchandise stores that will send a portion of sales to the teams.
"The PUL Board is filled with gratitude and amazement at our friends, family, and even people completely new to the sport who stepped up to sponsor a player," said league co-founder and board president Maddy Frey.
The PUL season kicks off on April 20th in Medellín, Colombia, during the annual TEP tournament.
---
The AUDL did raise $500,000 with a crowdfunding campaign, but they were selling small equity shares in the league, not just a jersey. ↩