Our picks for the best pics of the past month.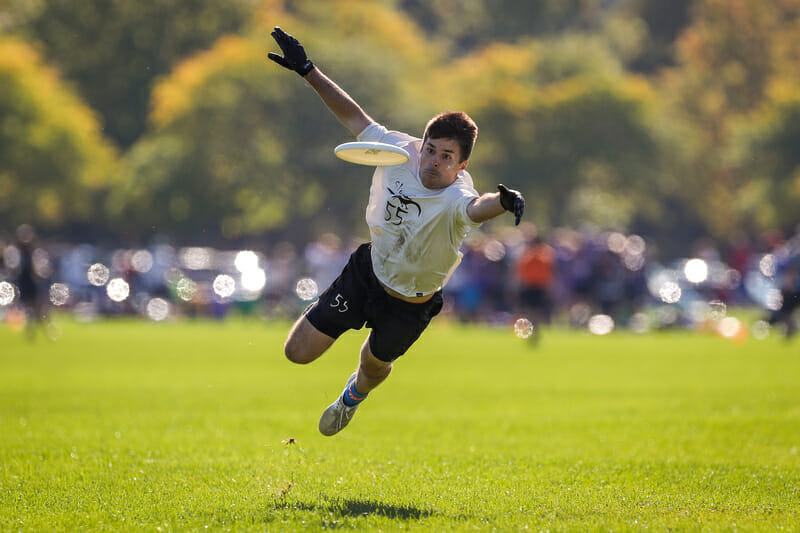 In our UltiPhotos of the Month series, we feature some of our favorite shots from the leading photography company in ultimate. You get the play, they'll get the shot.
As the calendar turned to September, the USAU club regular season came to a close and the postseason took center stage as the nation's top teams battled to advance through the Series. Meanwhile, on the other end of the spectrum, the early tournaments of the fall college season are often the very first opportunities those new to ultimate have to experience the sport. As always, UltiPhotos was there to capture the action.
You can see our favorites from the month of September below or check out the full collections from:
—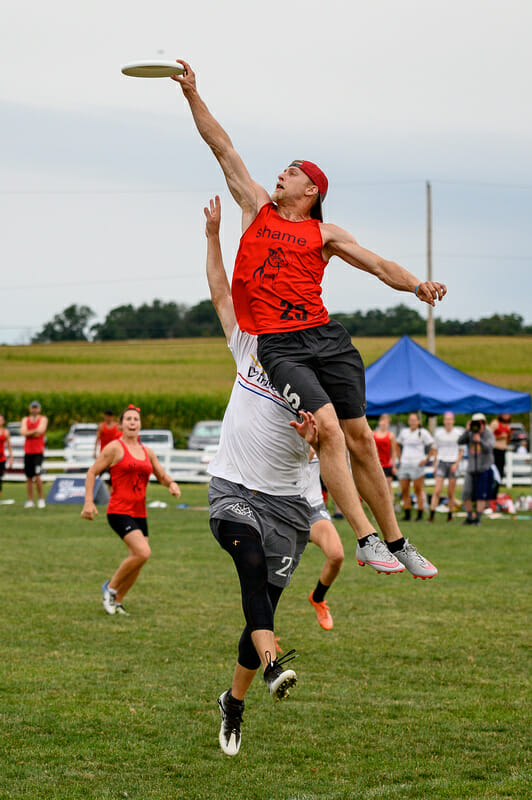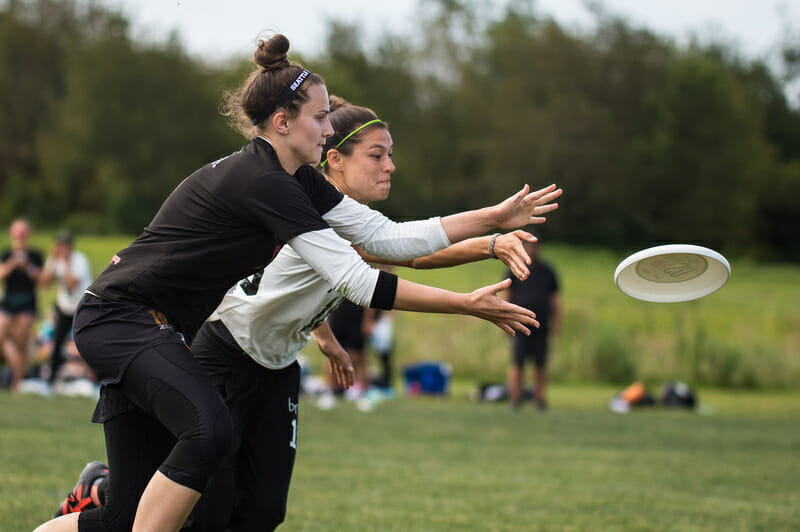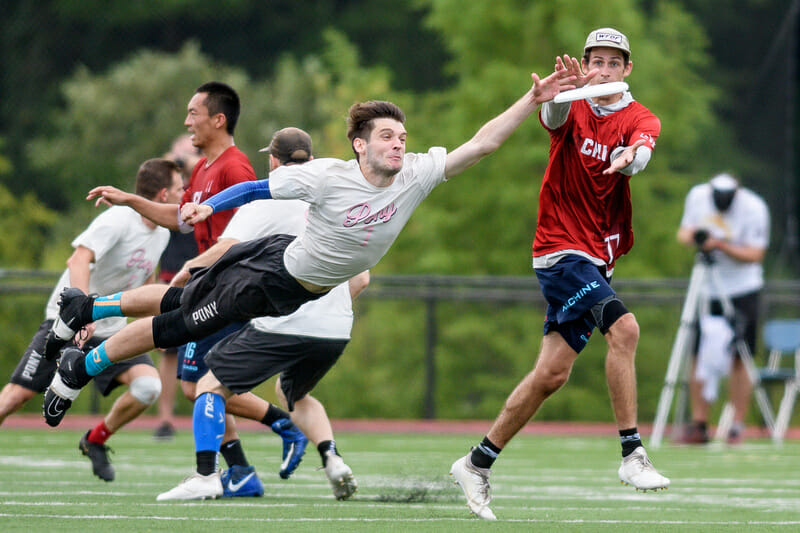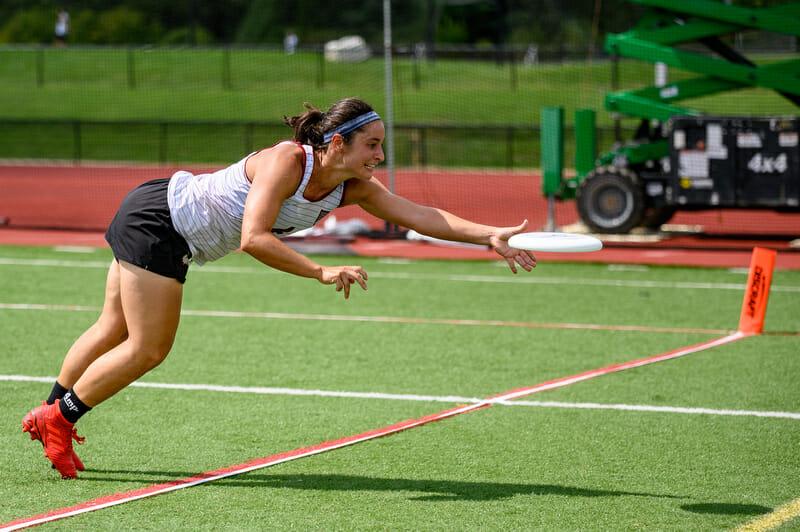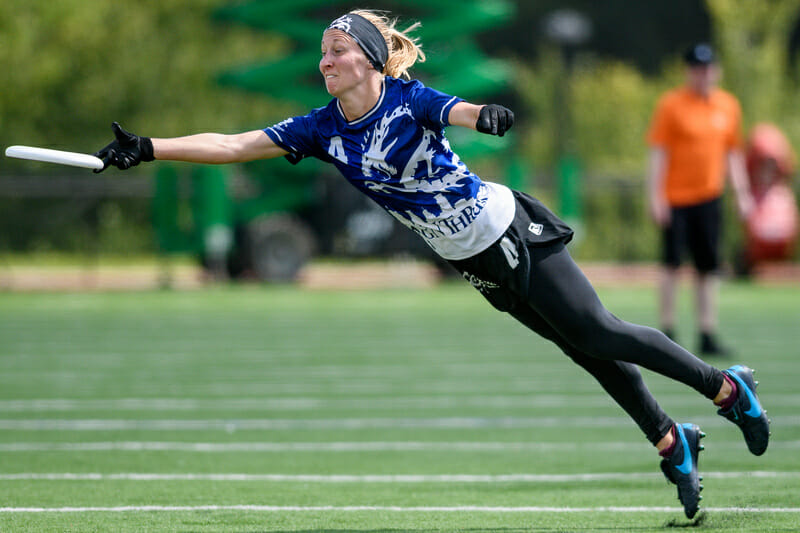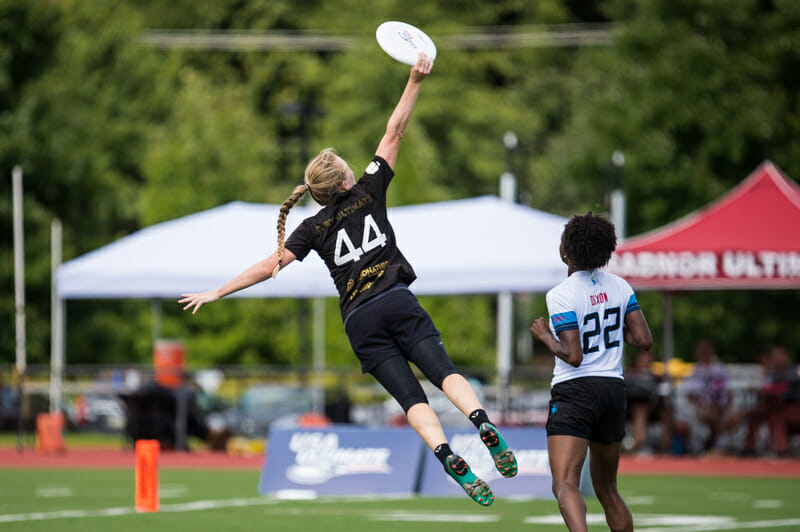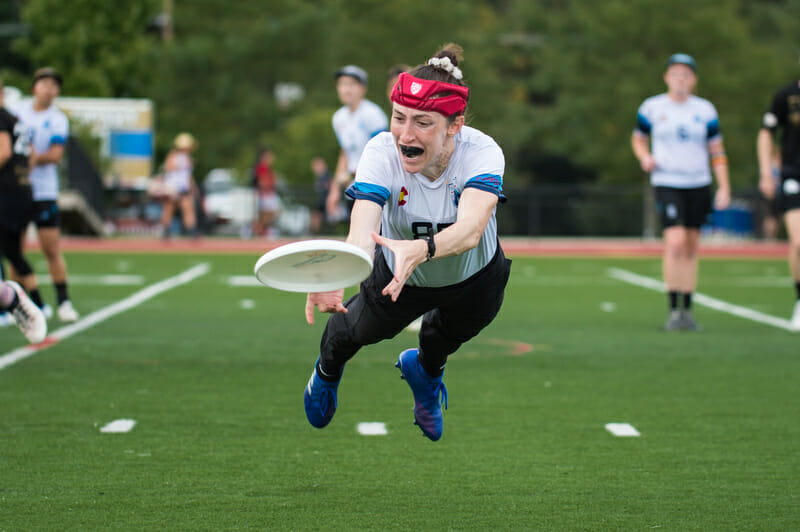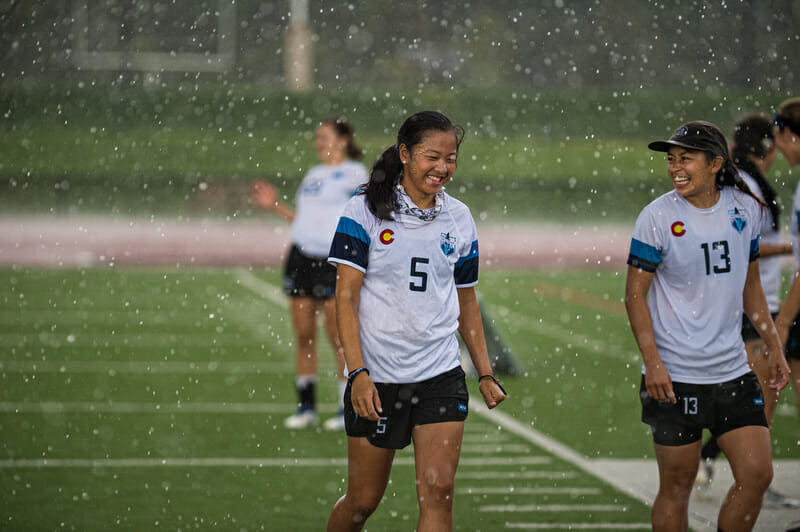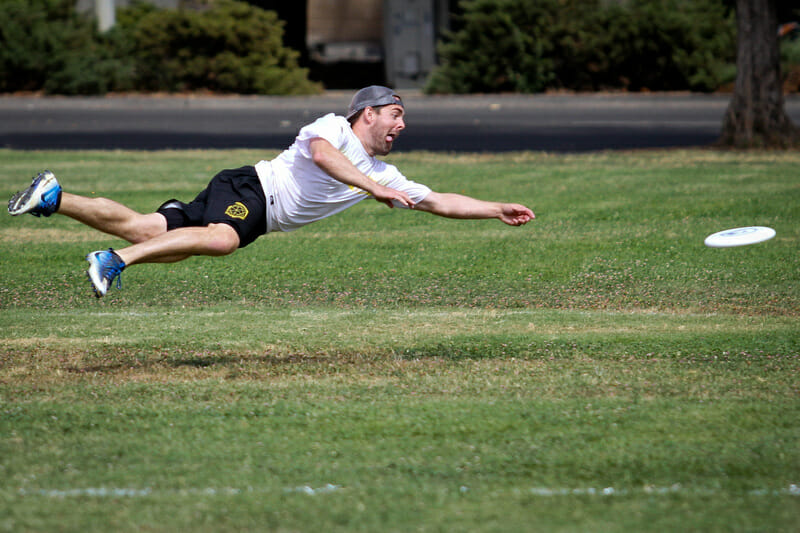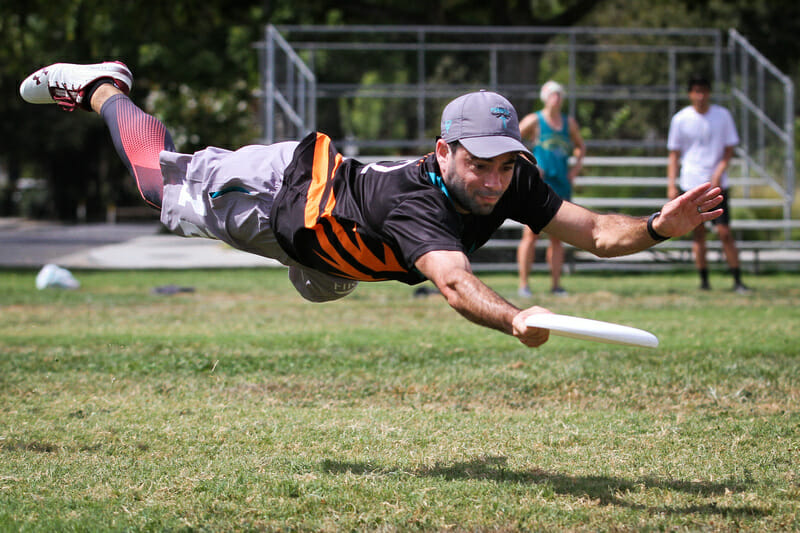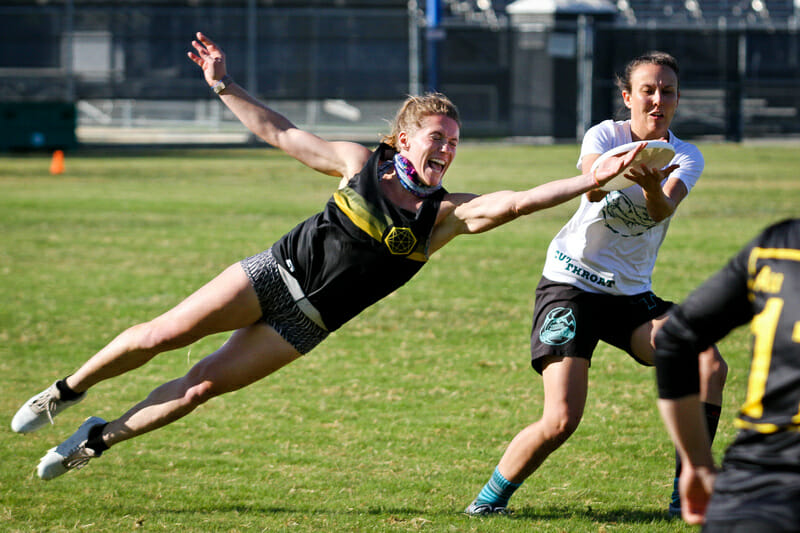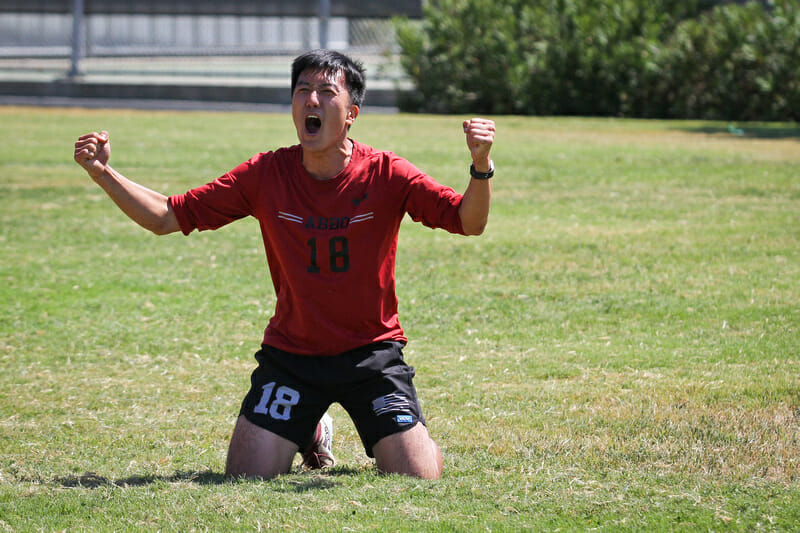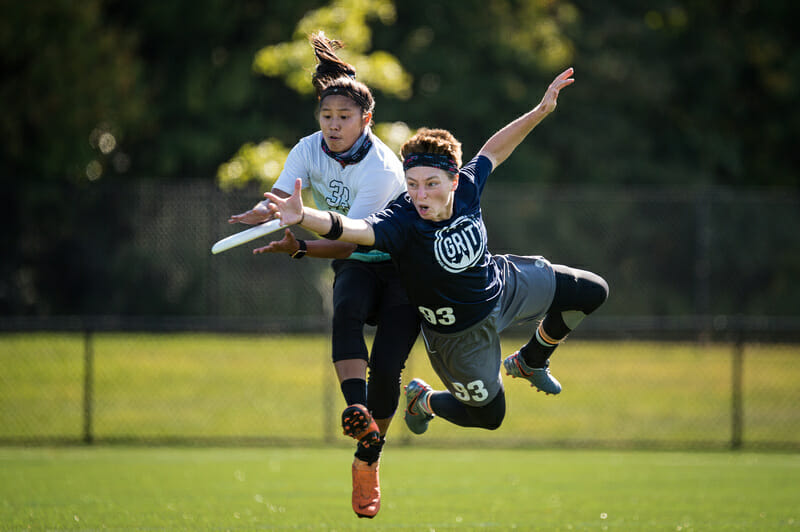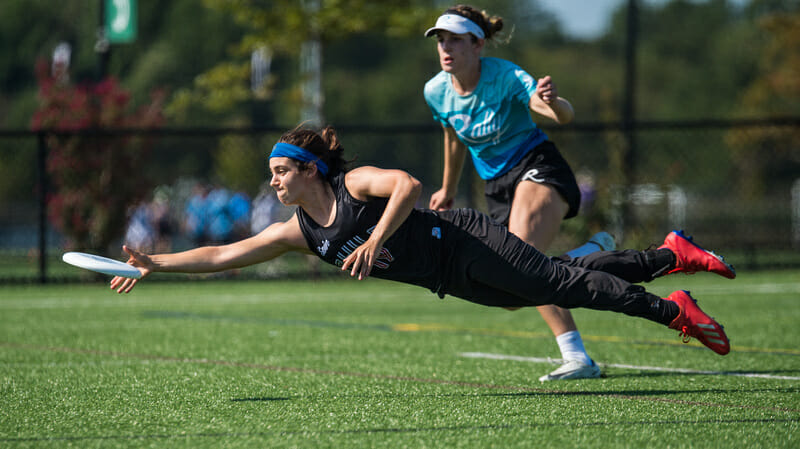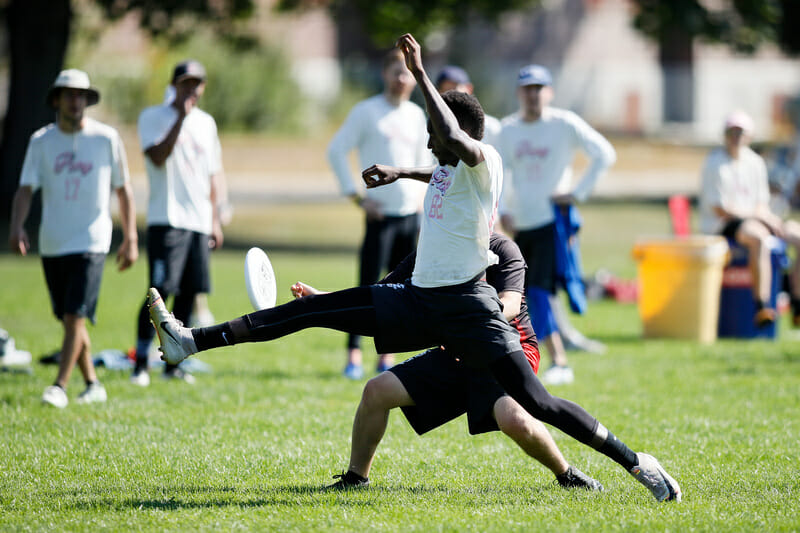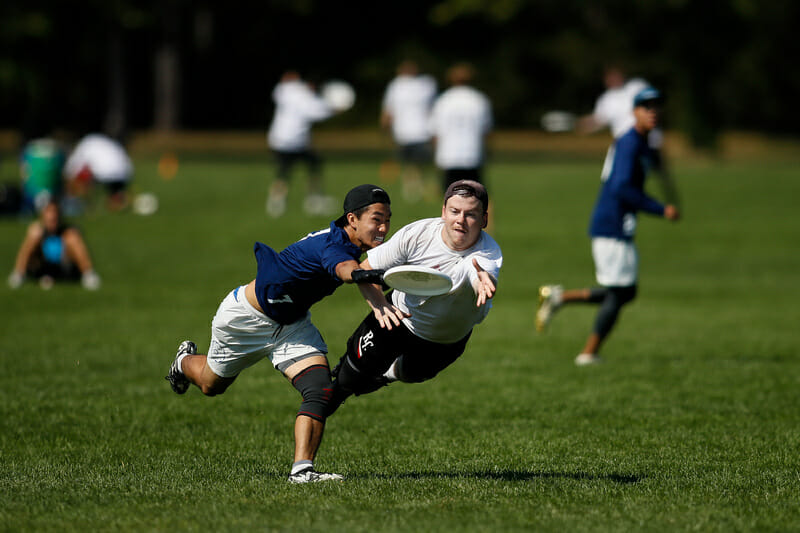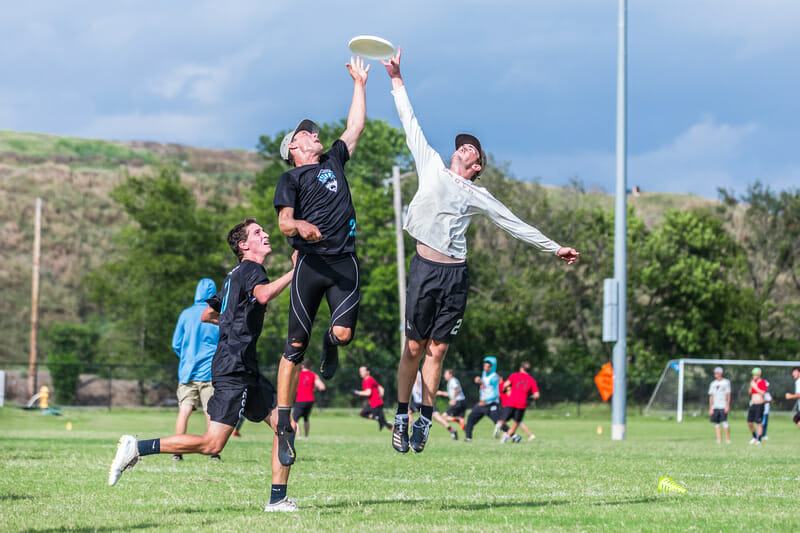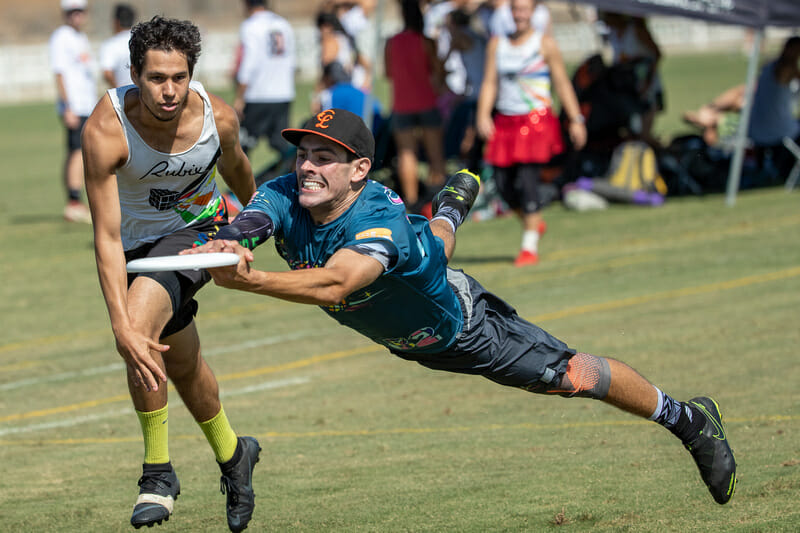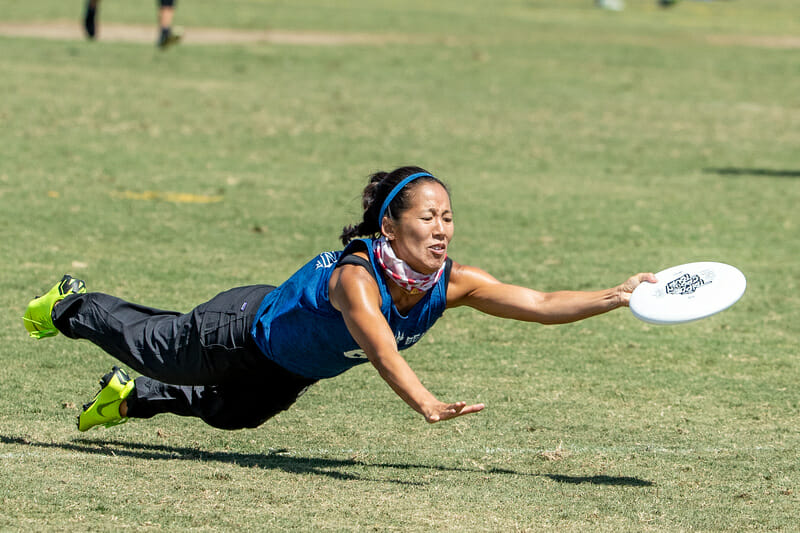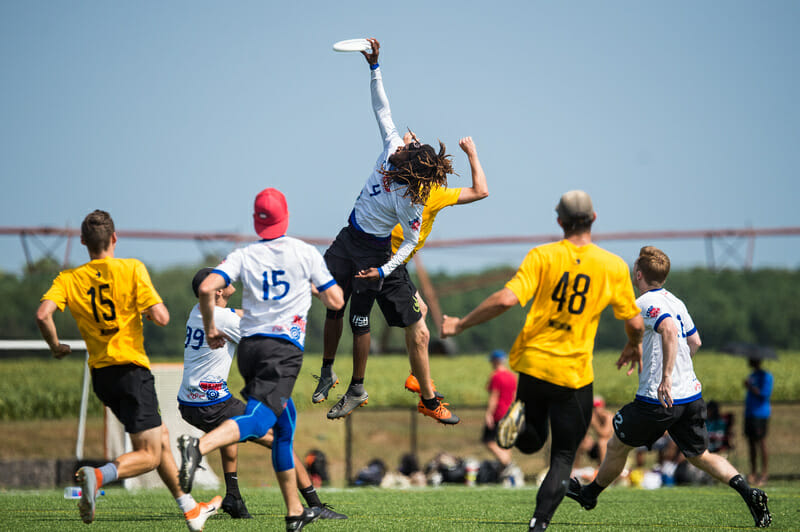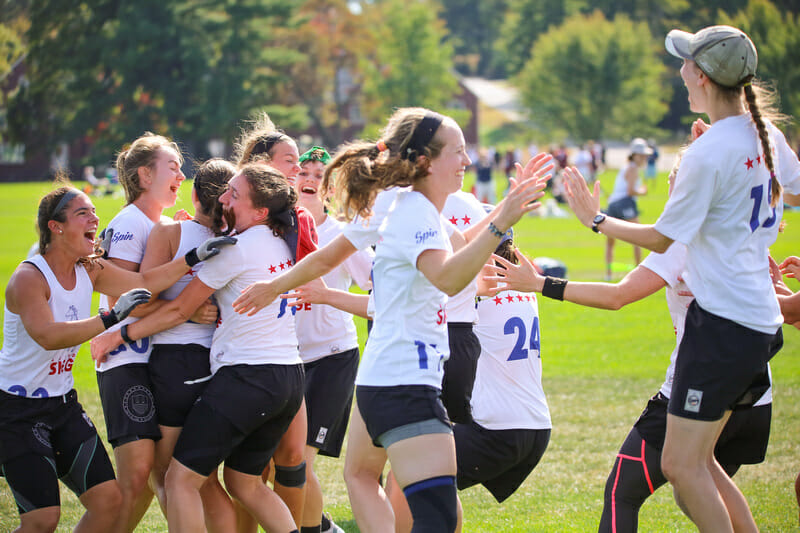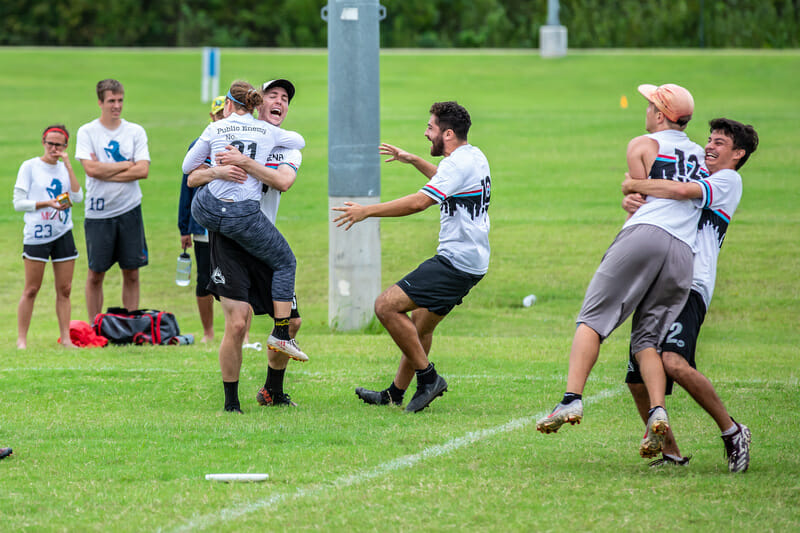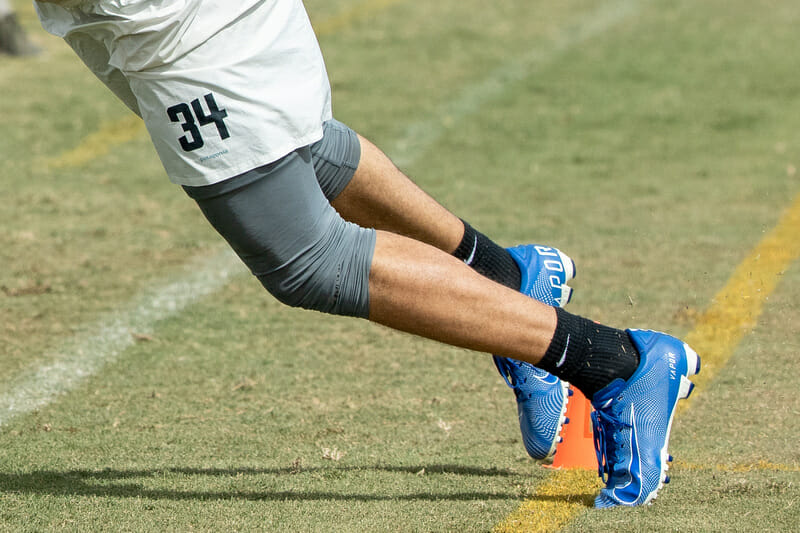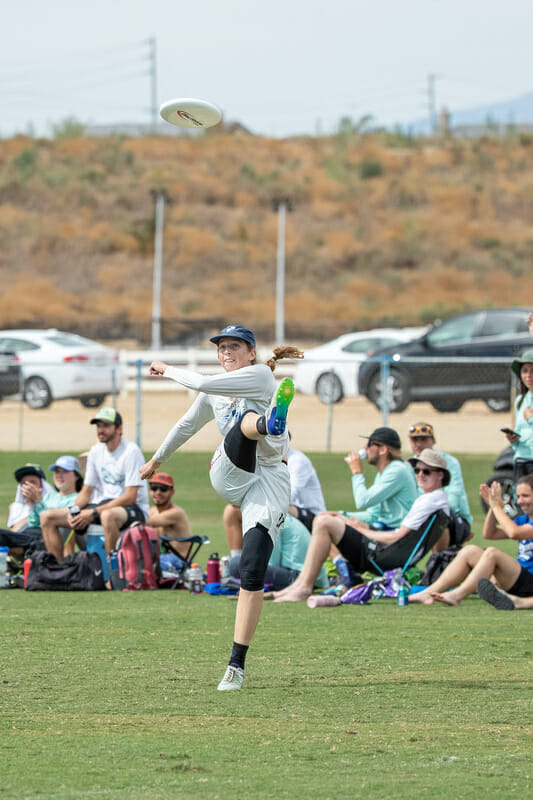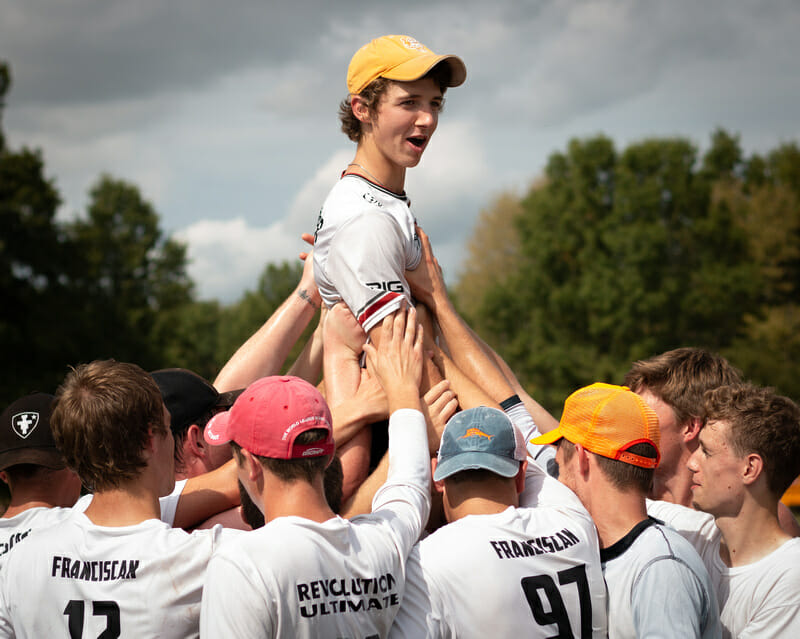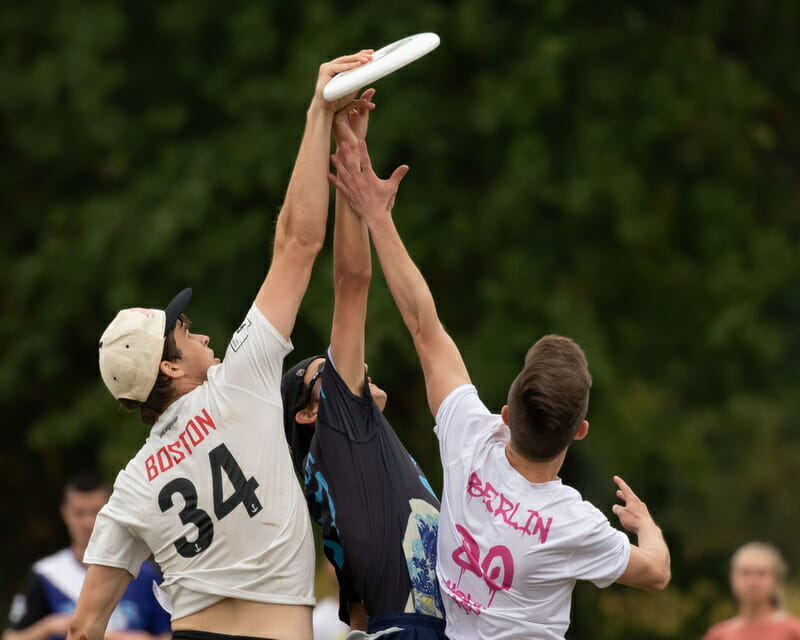 See other entries in this series