Stop sabotaging your team by putting "fun" and "competitive" on opposite ends of a spectrum.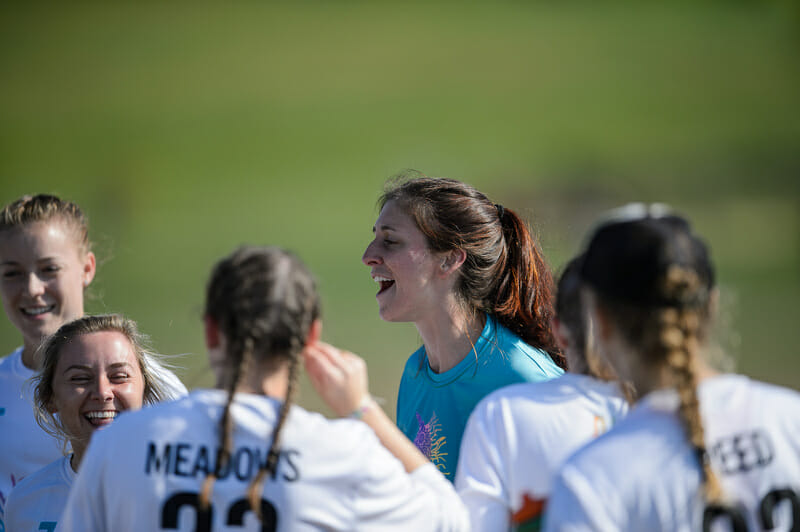 Bring It In is a coaching-focused column by Keith Raynor.
From the macro- to the micro-level, individuals and groups in ultimate often come across the same issue: should the focus be on having fun or being competitive?
Ultimate journeys tend to start off fairly casually: a player begins playing at summer camp, a team forms from a group of pals, or a league expands from pickup games to give more organized playing opportunities. But then many players and teams progress in ability and desire to prove themselves. The player joins a team and wants to be one of the most valuable contributors. The team of pals gets frustrated with losing and starts to host practices. The top players in the new league push for structures that are more rewarding for stronger individuals.
Bring It In: The False Dichotomy of Fun vs. Competition is only available to Ultiworld Subscribers
Already have a subscription? Log in
Whether you visit Ultiworld for our reporting, our podcasts, or our video coverage, you can help us continue to provide high quality content with a subscription. By becoming a subscriber, not only do you receive benefits like exclusive articles and full article RSS feeds, you also help fund all of Ultiworld's coverage in general. We appreciate your support!