Fantasy advice to help you put together the best teams in our Fantasy Ultimate contest from the game's designer.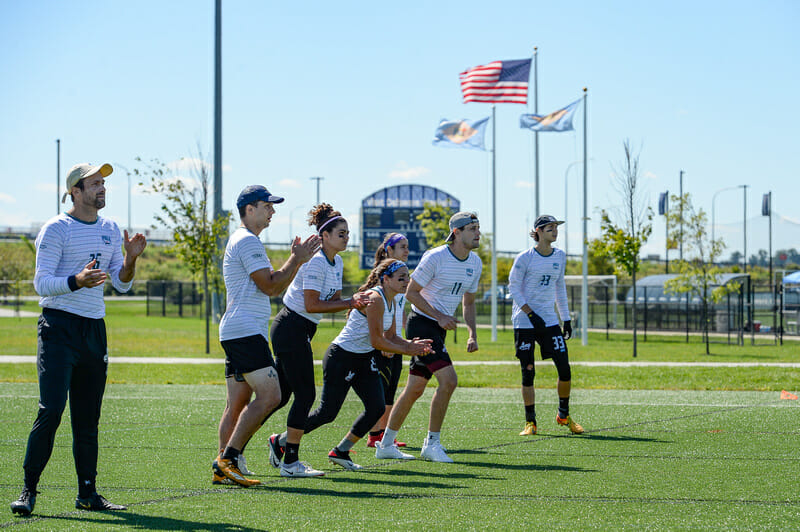 This year, on top of streaming more games with a larger team and more advanced production, Ultiworld also has more contests and games than ever before. #TheGame is back, the Beat Charlie Challenge lets you test your pure predictive abilities, and Fantasy Ultimate is a chance to find the best players to power you to victory.
But fantasy sports are challenging and complex. There's a whole industry around how to be successful at them. If you're hoping to take down one our Fantasy Ultimate competition with a fantastic set of eight players, we've got some advice straight from the source: Akshat Rajan, the game's designer.
Bets Perspective: How to Win Fantasy Ultimate is only available to Ultiworld Subscribers
Already have a subscription? Log in
Whether you visit Ultiworld for our reporting, our podcasts, or our video coverage, you can help us continue to provide high quality content with a subscription. By becoming a subscriber, not only do you receive benefits like exclusive articles and full article RSS feeds, you also help fund all of Ultiworld's coverage in general. We appreciate your support!