The Week 7 updates plus the best of the first half of the season.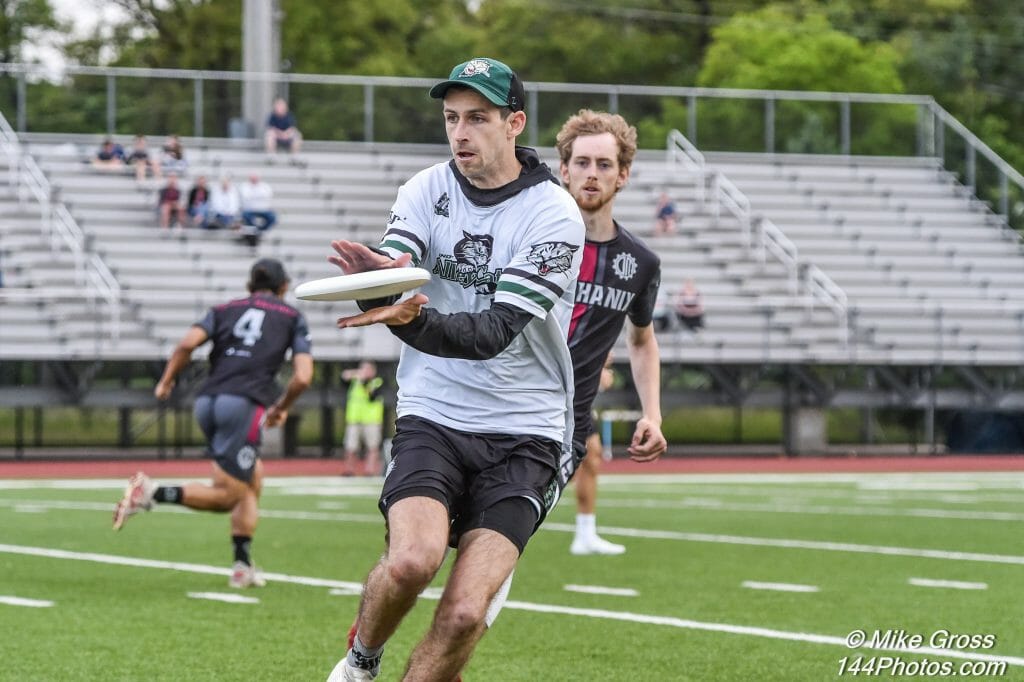 With the conclusion of Week 7, the AUDL has now played exactly half of the 150 regular-season games, although the quirkiness of the AUDL schedule means that some teams have played twice as many games as others. Nevertheless, using a mix of objective ground rules and some subjective bending of them, I'll present some midseason awards, as well as fill out a 40-man roster for a hypothetical midseason All-Star game.
Better Box Score Metrics: Midseason Awards and Mock All-Star Selections is only available to Ultiworld Subscribers
Already have a subscription? Log in
Whether you visit Ultiworld for our reporting, our podcasts, or our video coverage, you can help us continue to provide high quality content with a subscription. By becoming a subscriber, not only do you receive benefits like exclusive articles and full article RSS feeds, you also help fund all of Ultiworld's coverage in general. We appreciate your support!