Who are your darkhorse picks?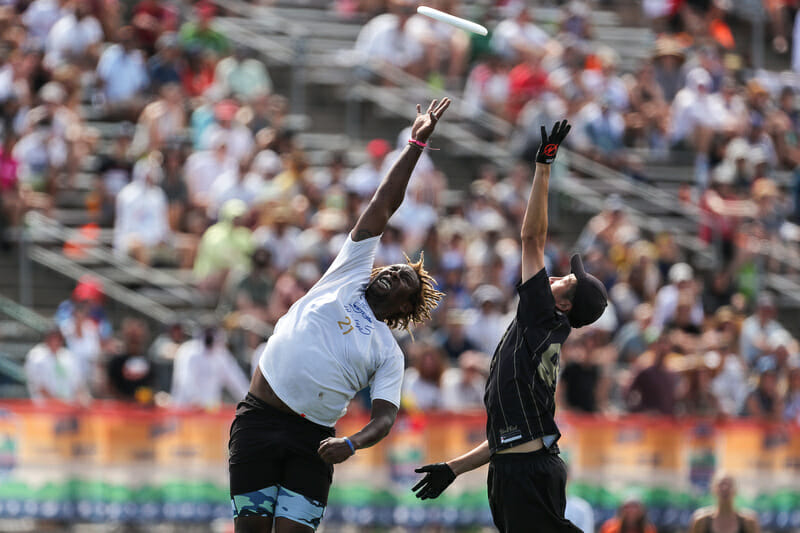 You can email me anytime at [email protected] with questions, comments, ideas — whatever you've got.
Q: Name the teams from each tier in the pools (#1 seed, #2 seed, etc.) that have the best chance of making it to the semifinals at Nationals.
– Amy N.
Mailbag: Best Nationals Semis Chances, Top Teams Draft their Nationals Opponents, Field Pass is only available to Ultiworld Subscribers
Already have a subscription? Log in
Whether you visit Ultiworld for our reporting, our podcasts, or our video coverage, you can help us continue to provide high quality content with a subscription. By becoming a subscriber, not only do you receive benefits like exclusive articles and full article RSS feeds, you also help fund all of Ultiworld's coverage in general. We appreciate your support!