Past Articles from Claire James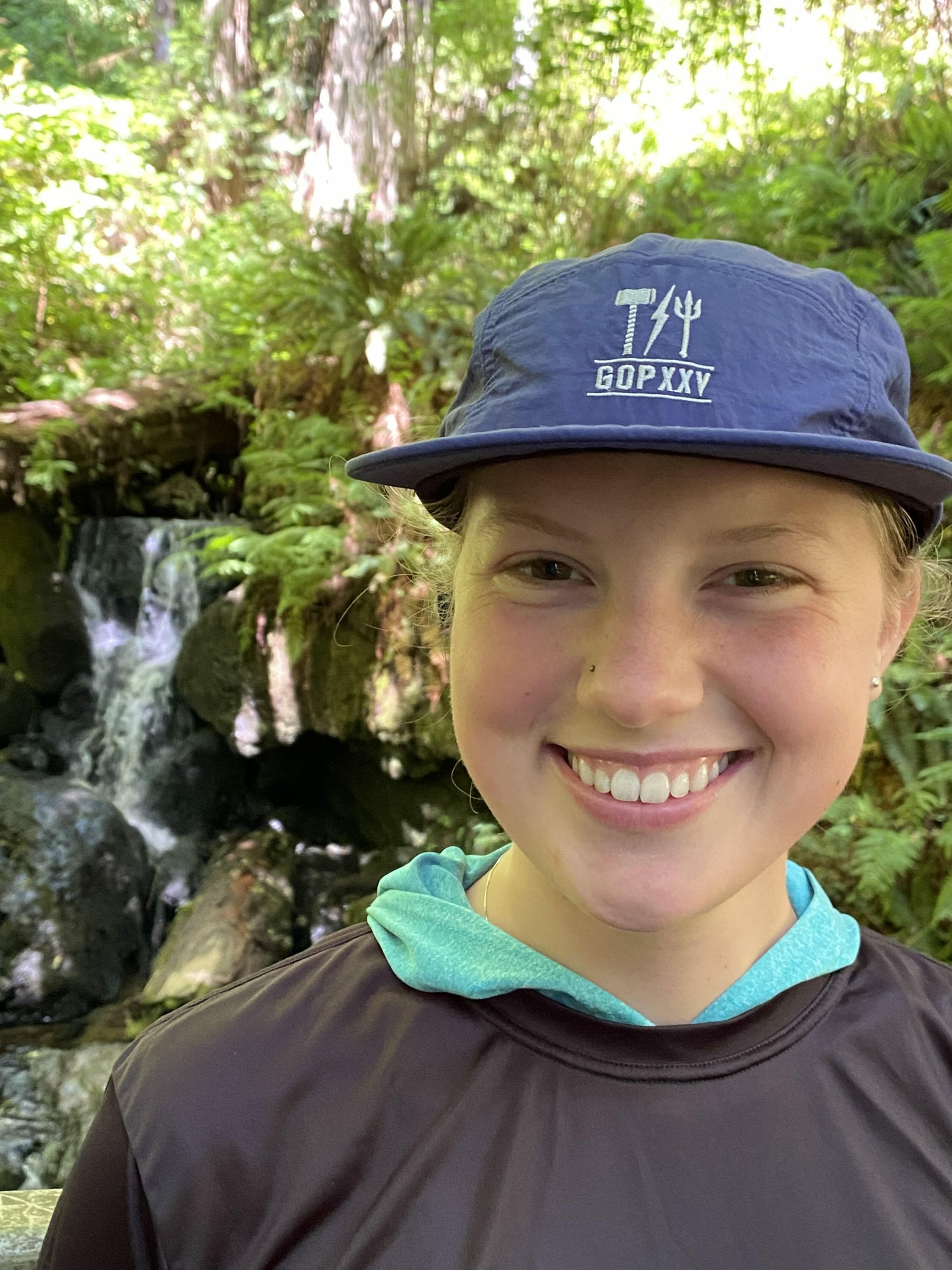 Claire is a senior at Carleton College where she studies biology and women's studies. She's a captain of the D-III team, Eclipse (eek rulez) and enjoys summer league in her hometown of Portland, Oregon when not concussed. Otherwise, she spends her time adventuring outdoors and goofin' with friends.
Previewing the action from the week ahead.
Recent Posts
Find us on Twitter
Recent Comments
Find us on Facebook