Past Articles from Domenica Sutherland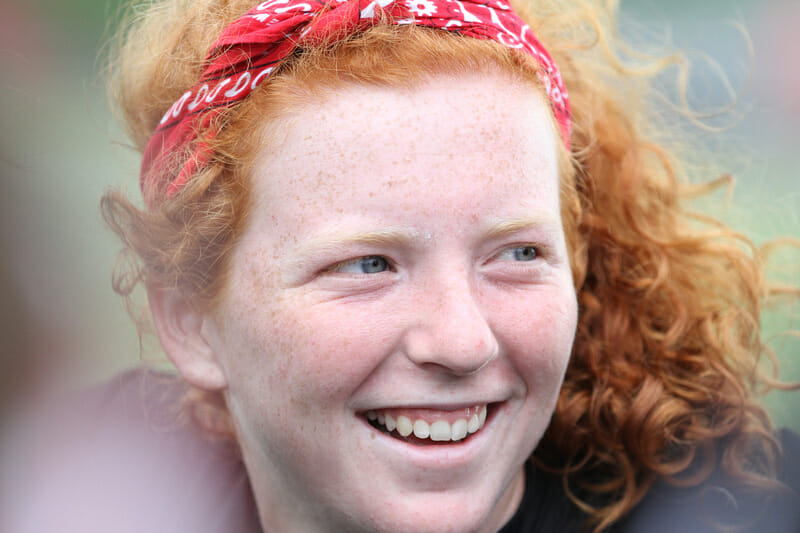 Domenica Sutherland was a handler for Texas Melee and Texas Showdown before graduating and moving to Pittsburgh, PA to pursue a DPT degree at the University of Pittsburgh. She is excited to play for Pittsburgh Parcha when ultimate resumes.
Taking personal accountability for my actions allowed me to become a better teammate, community member, and person.
Find us on Twitter
Recent Comments
Find us on Facebook