Past Articles from Ian Engler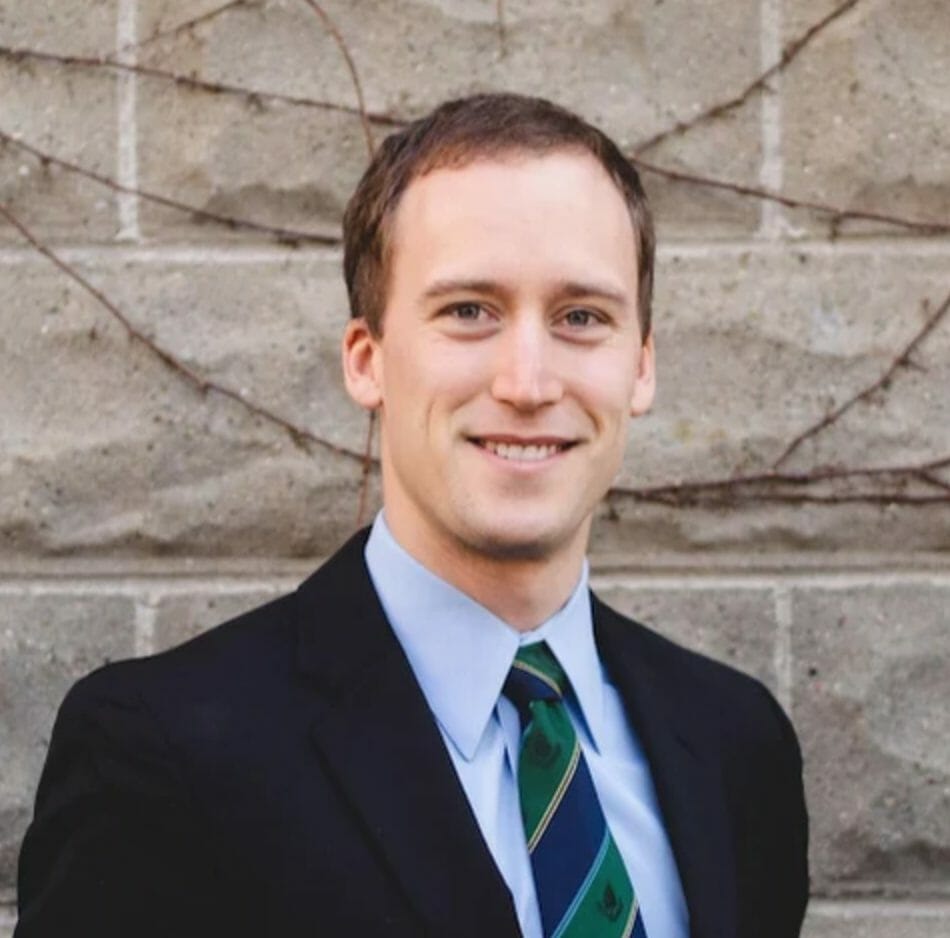 Ian Engler is an orthopedic surgery sports medicine fellow at the University of Pittsburgh. He plays ultimate with Boston Wild Card and the Boston Glory.
How to avoid shoulder injuries, and what to do if they happen.

Preparing your body to absorb ground contact helps avoid awkward landings that can damage your knee.

The data is clear: we can substantially lower the risk of tearing an ACL with a proper prevention program.
Recent Posts
Find us on Twitter
Recent Comments
Find us on Facebook