Past Articles from Valerio Iani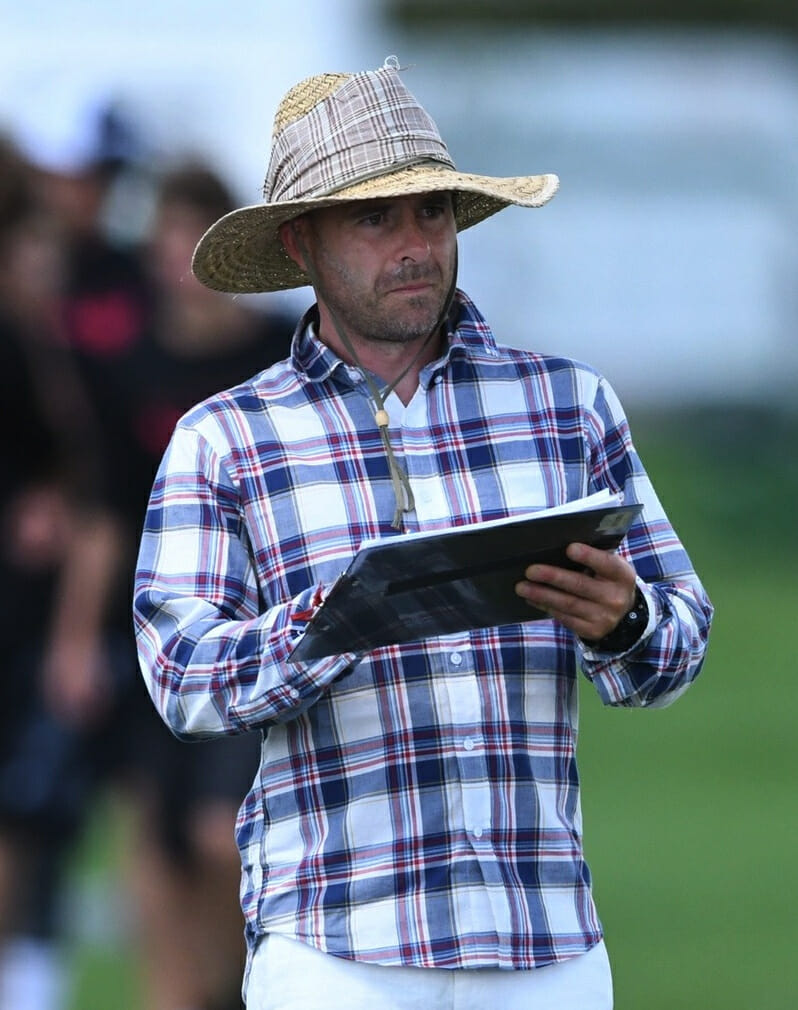 Valerio Iani spent the past 25 years mentoring and coaching youth and adults in the USA, Spain, and Italy. He has created many projects with long-lasting legacies. He was the former Director of Youth and Education at Bay Area Disc Association (BADA) and the Founder & Director of Coaching at Oakland Ultimate Club (OAK). Valerio coached Belgium open (silver medal) at the WU24 Nottingham 2023.
Could this new offensive philosophy change ultimate?

Going beyond the game to reach educators.

A lesson emerged from a terrible moment.
Find us on Twitter
Recent Comments
Find us on Facebook