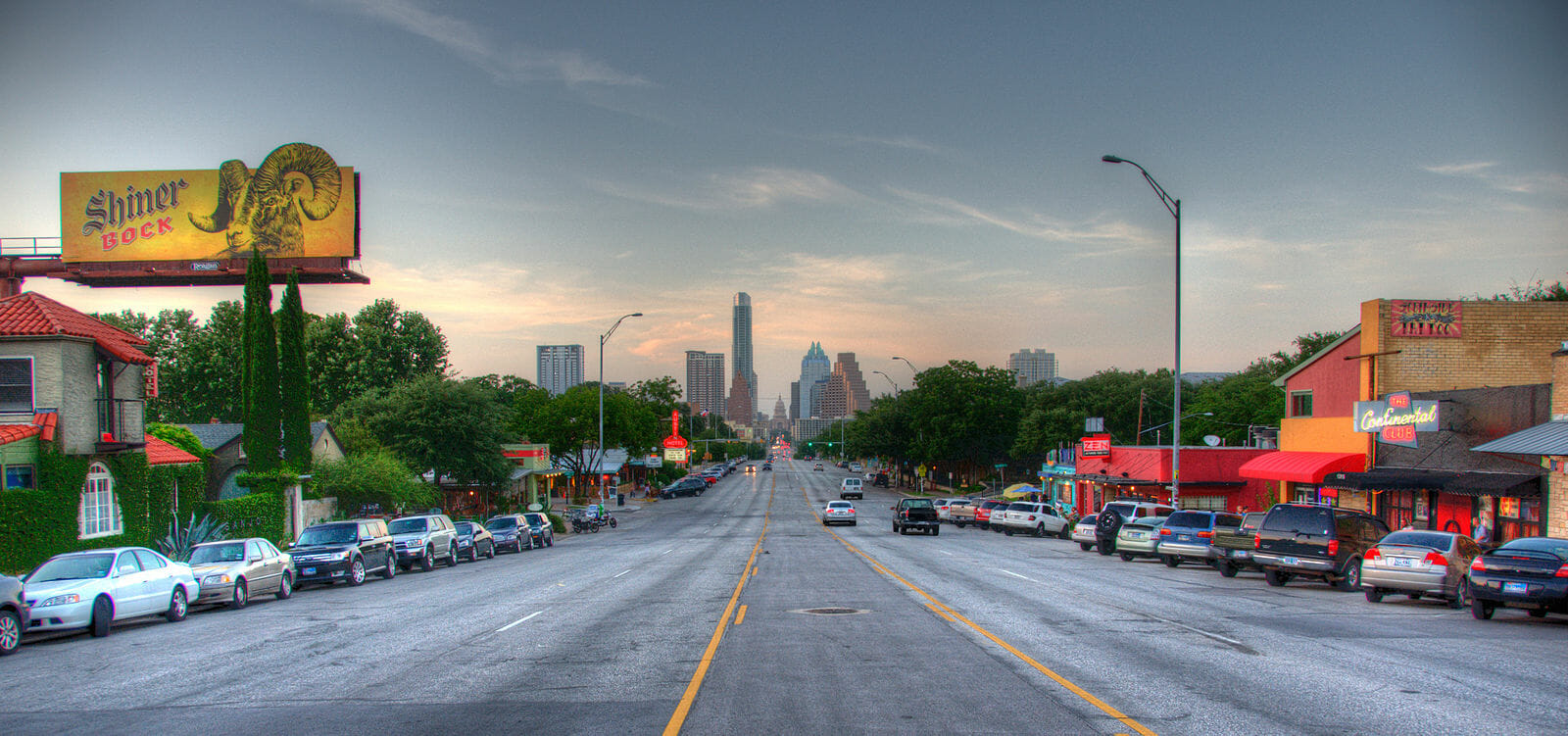 USA Ultimate announced this morning that the 2019 College Championships will be held in Texas.
The Division I College Championships are set for Round Rock, TX, part of the Austin metropolitan area, on May 24-27. The weekend prior, the Division III College Championships will take place on May 18-19 in College Station, the home of Texas A&M, just under two hours from Austin.
This is the first College Nationals appearance in Texas since 2003.