Past Articles in Cedarville Men's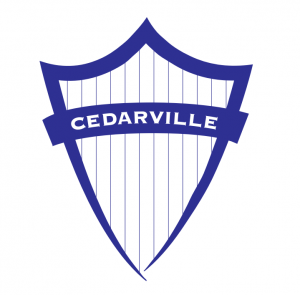 Find more information on the Cedarville team page.
Your guide to the 2019 college D-III men's season.

Nine bids to the D-III College Championships are on the line!

A critical tournament for connectivity in D-III Men's, some of the division's top teams take the field with a number of teams making their debuts.
Recent Posts
Find us on Twitter
Recent Comments
Find us on Facebook