Past Articles in Holy Family Catholic Girls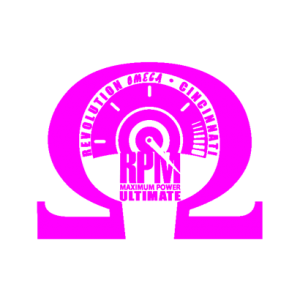 Find more information on the Holy Family Catholic (OH) team page.
The tournament is starting to fill up!

A growing girls' division is a welcome sight at RTTD.

The girl's division of the inaugural Neuqua Valley Knockoff will pit some strong youth teams from across the country off against each other. Check out which teams are expected to rise above the pack.
Find us on Twitter
Recent Comments
Find us on Facebook