Past Articles in Houston Inferno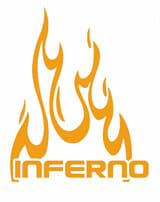 Find more information on the Houston Inferno team page.
Catch up before the start of the Triple Crown Tour this weekend!

1. Seattle Riot: A hefty dose of strong handlers have injected Riot with more skill and leadership to match their athleticism and defensive intensity.

When the regions were redrawn leading into last season, two reigning champions found themselves having to fight through one another to keep their crown.
Find us on Twitter
Recent Comments
Find us on Facebook