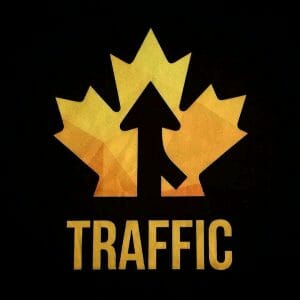 Vancouver Traffic
Vancouver Traffic is a club ultimate team. The team competes in the Club Women's Division of USA Ultimate (USAU).
Recent Ranking
Vancouver Traffic moved up to #9 (from #15) in our Women's Division Power Rankings on September 25th, 2019.
Recent Videos
For more videos try searching our video archives on VHX.