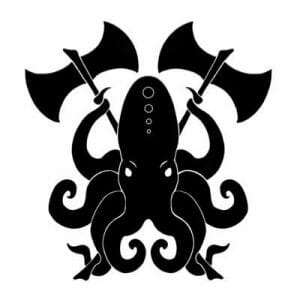 Puget Sound
Based in
Tacoma, Washington
Nicknames
University of Puget Sound, Clearcut
Short Name
UPS
Personnel
Coaches
Spencer Sheridan, Corinne Pingul
Captains
Mickela Heilicher, Abby Mayo, Abigail Bidegain, Mckenna Milton
Roster Announcement
upsultimate.com
Achievements and wins
Tied for 3rd
at D-III
Nationals (2)
2017, 2016
D-III Warmup
Champions
2016
Links
Website
upsultimate.com
Facebook
facebook.com
Twitter
@wutwutclearcut
Puget Sound is a college ultimate team based in Tacoma, Washington. The team competes in the College DIII Women's Division of USA Ultimate (USAU).
Recent Ranking
Puget Sound moved up to #4 (from #7) in our DIII Women's Division Power Rankings on June 7th, 2019.
Recent Videos
For more videos try searching our video archives on VHX.