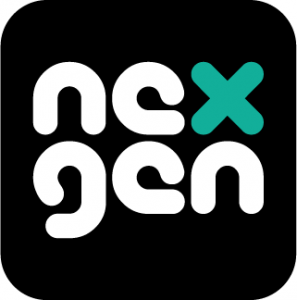 Ultiworld and NexGen bring you the Labor Day Ultimate Championships' semi-final matchup between Johnny Bravo and Doublewide.
Sloppy play early on by Doublewide would let Bravo go up 6-2.  Jerrod Wolfe would help Doublewide get some momentum back and go into the second half only trailing by one. The game would stay close through to universe point where beautiful cuts from Bravo's offensive line would give them the final score and a spot in the finals.
Thanks again to NexGen for allowing us to use their footage to put together these recaps. You can watch this full game and more at NexGen's website.
[youtube jAd8nR5r0ug 600 377]