All the dates and locations of the major club tournaments this summer.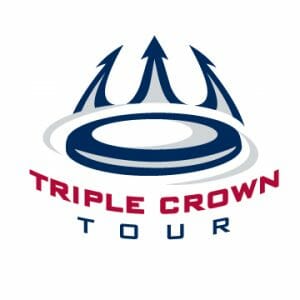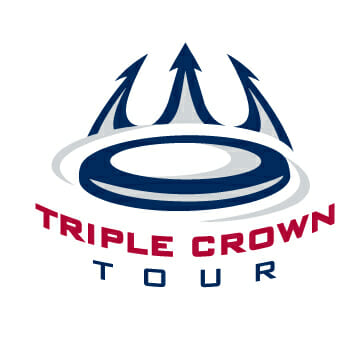 USA Ultimate announced today the finalized dates and locations for the 2016 Triple Crown Tour regular season events.
Here is a look at the schedule for the upcoming club season:
US Open — July 1-4 — Kingston, RI
The US Open heads to New England and will be held on the campus of the University of Rhode Island. The US Open will host four days of competition along with its annual conference.
Elite-Select Challenge — July 9-10 — Columbus, OH
The Elite-Select Challenge returns to the same fields as last year in Columbus. Will there be a magician again?
Pro-Elite Challenge — July 30-31 — Aurora, CO
The Colorado Cup will again play host the Pro-Elite Challenge in late July just outside of Denver.
Select Flight Invite — August 13-14 — Westfield, IN
The Select Flight Invite will again be held in the Midwest, this year just outside of Indianapolis.
Pro Flight Finale — August 20-21 — Vancouver, WA
That's Vancouver, Washington, not British Columbia. The Pro Flight Finale wraps up the regular season just outside of Portland, OR.
Sectionals — August 27-28
The postseason begins in late August with Sectional Championships.
Regionals — September 10-11
Teams will compete for bids to the National Championships on the second weekend in September.
National Championships — September 29-October 2 — Rockford, IL
The National Championships will take place about 90 minutes outside of Chicago in Rockford this year. The tournament again falls over the first weekend in October.