WUCC in the USA!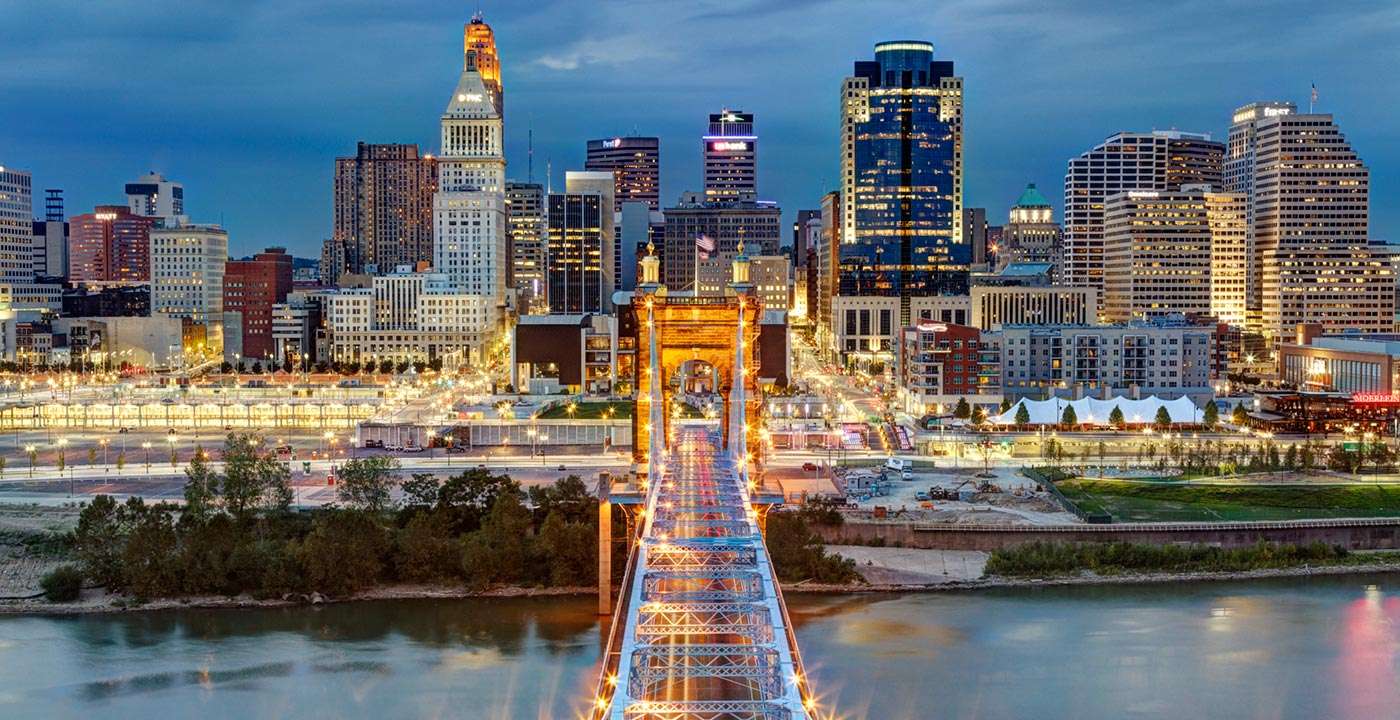 The 2018 World Ultimate Club Championships will be held in Cincinnati, Ohio, on July 14th-21st, 2018, the World Flying Disc Federation announced Sunday night.
The Cincinnati Ultimate Players Association will be the lead organizers with Dale Wilker, a long-time tournament and event organizer, serving as the Tournament Director. Logistical support will also be provided by the Columbus Ultimate Disc Association, Oshadega, and USA Ultimate.
"We expect participation from club teams from nearly 50 countries in 2018, and the experienced organizers, who have hosted 21 major ultimate tournaments over the past 10 years, are expected to put on an incredible event," said WFDF President Robert "Nob" Rauch.
The tournament will be held at the Lebanon Sports Complex, which can hold 28 full-sized ultimate fields. The finals will be played in a nearby high school stadium.
In an interview with Ultiworld, Wilker expressed his excitement about the chance to host such a prominent international event. In a statement, he said, "We expect to create an unforgettable experience for players, coaches, and spectators because of our partners' long history of collaborating to put on high-quality tournaments. Players will play with the world's best and fans will have the chance to watch some of the world's most amazing athletes."
Cincinnati beat out a number of other bids, including the other finalist, Leeuwarden, Netherlands.