McLeod also dropped as VC Ultimate Brand Ambassador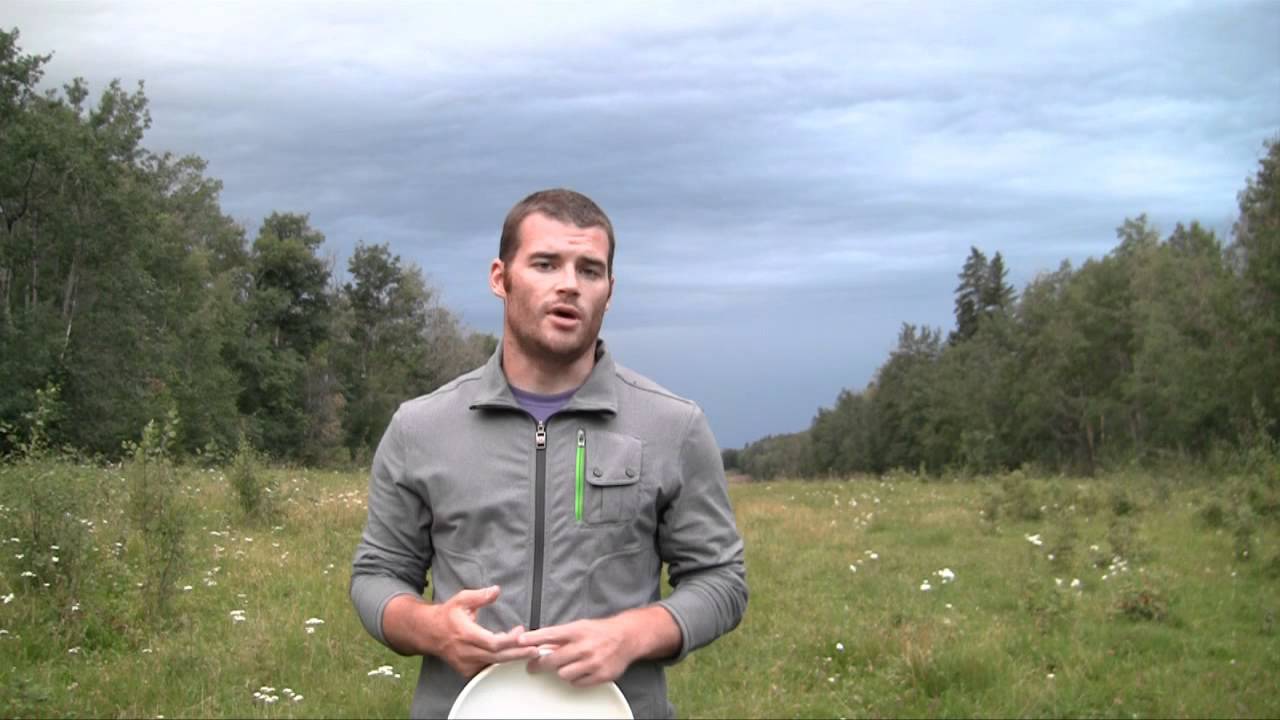 World Flying Disc Federation Director of Global Communications and New Media Rob McLeod resigned today following a series of controversial tweets from his personal Twitter account in response to criticism of WFDF failing to hire a female commentator for coverage of the World Games.
His comments online ignited a swift backlash, including a petition — signed by over 1,400 people — asking WFDF to remove him from his post.
"People don't trust that I can do that role," McLeod told Ultiworld, explaining that he chose to resign and knew it was coming. He added: "I've never really been comfortable being the spokesperson. I never realized how public my role was until this incident."
McLeod, who until today had been running the WFDF Twitter account, switched to his personal account after Rena Kawabata, a player on the Canadian World Games team, tweeted at WFDF, "I agree that this is a very solvable problem. @WorldFlyingDisc's equity values are definitely being neglected here…If you could only have one [commentator], you should have chosen a woman to commentate! #genderequity #fuckthepatriarchy"
McLeod responded from his personal account: "I think the best commentator should be on the mic. As for your hashtag…Really? And you represent TCWG? Pretty unacceptable…"
Initially, WFDF and McLeod said that it was only possible for them to have a single commentator, but, after taking criticism for the lack of gender equity in the broadcast team, the organization changed their tune and added Hannah Pendlebury alongside Tom Styles.
In the interim, McLeod continued tweeting to Kawabata, stating that "[we don't] live in a patriarchy" and citing a podcast by Stefan Molyneux, a controversial alt-right, anti-feminist philosopher. McLeod went on to express other viewpoints typically associated with the men's rights movement. (Most of the controversial tweets have since been deleted).
Backlash was immediate. Ultimate players online — both women and men — expressed shock, disappointment, and anger over his tweets. Soon thereafter, Chip Chang, a gender equity activist, started the petition for his removal from WFDF and pressed other companies that McLeod was associated with to cut ties.
"Rob has made many valuable contributions to WFDF and the global disc sports community through his work over the last year for which we thank him but, notwithstanding that, we at WFDF cannot tolerate comments by a staff member that conflict so jarringly with one of our core values, whether inadvertent or not," WFDF President Robert "Nob" Rauch wrote in a statement.
"Especially on this first day of the World Games, where we feature mixed gender ultimate comprised of teams with athlete rosters with equal numbers of men and women, such comments are discordant with our innate beliefs. At our most recent board meeting, we had approved the new membership of the WFDF Women in Sport Commission and we will task them with a complete review of this situation to see what more we should be doing both inside our organization and throughout the community to do a better job on this."
VC Ultimate, who has worked with McLeod for years, ended their relationship with him as well.
"Rob McLeod's tweets do not at all represent the views of my team and our community," VC President Adriana Withers wrote in a statement. "I've known Rob for a long time and look forward to having conversations with him in the future surrounding gender equity in ultimate and women's issues in general. While I respect that he is open to hearing other people's opinions and evolving his own, the views expressed in the last day make it no longer possible for him to continue as a VC Ultimate ambassador."
McLeod has since apologized on Twitter and has had personal conversations with a number of women in the ultimate community — including Opi Payne, Qxhna Titcomb, and Ren Caldwell — about his statements and his intentions.
He told Ultiworld that his tweets were inappropriate for someone in his position: "Part of it is the tone of some of what I said. Part of it was even engaging in the conversation at all. Totally lost sight of the issue."
"To say that I'm a sexist or a misogynist or that I'm not for gender equity is completely false," he said.
McLeod spoke at length with Rauch about the tweets. "Rob is well-meaning, an incredibly hard-worker, and is appalled how (in his opinion) his comments were misunderstood, so I am sorry it had to come to this," said Rauch. "But obviously we need our communications director to be sensitive to the interpretation of what is said and how it is presented."
McLeod has no official role at WFDF going forward, Rauch noted. He was paid a small stipend for his work as Communications Director but it was "largely a labor of love," according to Rauch.
WFDF has not yet announced a replacement for the Communications Director position.