Hannah Pendlebury will commentate on the Saturday and Sunday games.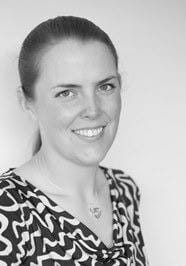 Online backlash to the World Flying Disc Federation's decision to appoint Tom Styles as the lone broadcaster for the World Games competition yielded the late addition of a female co-commentator, Hannah Pendlebury, for Saturday and Sunday's matches.
WFDF initially said on Twitter that "to get two [commentators] would not have been possible" since they were not in charge of the broadcasting (which instead falls to the newly formed Olympic Channel).
Ultimately, however, WFDF was able to negotiate with the Olympic Channel for a second broadcaster to be added after heavy pushback on social media.
According to WFDF, Pendlebury has experience broadcasting ultimate and other sports and has also worked as a sports radio DJ.