Pick your teams, pile up the points!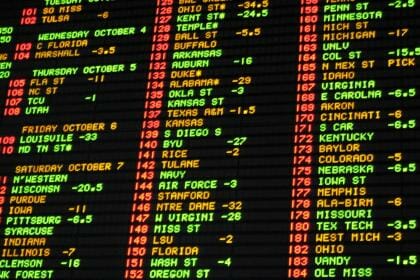 That's right, folks: #thegame is back for the Club National Championships, and it's got a little twist from our first endeavor at the College Championships a few months ago. In this picks game, you select teams you think can score you the most points, and then sweat the drama of each game to see who collects the most points!
Prizes from Ultiworld's grab bag of awesome gear will be awarded to the top three finishers.
Entry is completely free! To enter, click this link and fill out the form.
The Rules
Select four teams

One from each of Women's, Mixed, and Men's
One bonus team from any division
Their combined total seed must be 24 or higher

Each win is worth one point

Includes only pool play and Championship bracket play games
Quarterfinal wins are worth one bonus point
Semifinal wins are worth two bonus points
Winning the championship is worth three bonus points

Entries are due prior to the beginning of the 9 AM 1st round on Thursday the 19th
Limited 1 entry per person
It's that easy. So what are you waiting for?