Take your game to the next level with training from Ulty Results!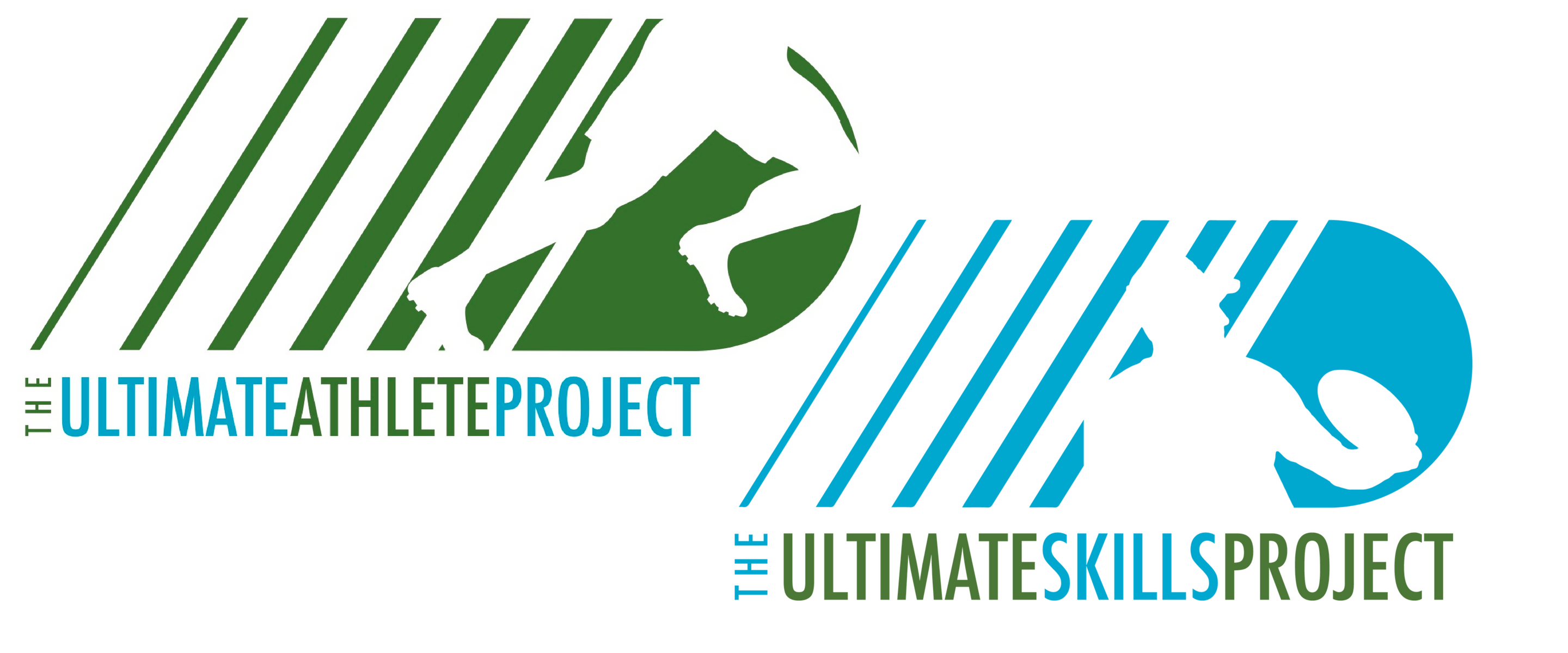 This post is sponsored by the Ultimate Athlete Project and the Ultimate Skills Project. It was written by UAP and USP founder Melissa Witmer.
We want you to have your best ultimate year yet.
That's why we're combining our two most popular programs/training courses—The Ultimate Athlete Project and the Ultimate Skills Project—to give you everything you need to be the best you. And for this week only, you'll get it at a $100 discount. Sweet, right? Merry Happy Holidays!
The Ultimate Athlete Project provides you with a schedule of workouts so you know exactly what to do when you hit the gym (or track, or field). Pick a schedule from two to six hours per week. Plan your schedule so you can peak for the most important tournament of the year. The UAP covers functional strength, conditioning, speed, agility etc. As a bonus, you'll be joining our large supportive community of over 1,000 athletes.
The Ultimate Skills Project is your best resource to learn the technical skills behind top-level performance. Our world-renowned coaches provide you with focused, practical instruction. Get drills and activities you can do in one to two hours a week by yourself or with a partner.
Get The Complete Package
These two training courses combine to provide you with everything you'll need to absolutely own the 2018 year. With this package of skills and athleticism you can get better cutting technique as well as improve your speed at quickness. Have more core strength to support improved throwing technique. Get the agility to execute on better defensive positioning.you can see and feel.
What's Included
Aside from the massive $100 limited-time discount, you'll get a full year's access to:
The Ultimate Athlete Project ($228 value)
The Ultimate Skills Project ($120 value)
FREE One hour consultation with Melissa ($70 value)
UAP members only webinar where I will stay online until all of your questions are answered.
UAP members only goal setting training with Anna Rogacki.
Total Value = $418
You'll pay just $248 for a whole year of access if you sign up by the end of this week!
Does the program work? We've graduated over 1,000 ultimate players. We hope you'll decide to join our community!
"I'm really amazed by the fact that, after only 1.5 months into UAP trainings, I felt so much more power at yesterday's games. They were the first games after I started with UAP. Thanks for this program!" ~UAP member 2017
"I've seen definitive improvements in my games thanks to all the modules. Especially in backhand hucks and handler offense. The mark module is going to pay off for sure but I need to go through it again first." ~UAP member 2017
If you're serious about make 2018 your best ultimate year yet, you'll need the best instruction to match. Treat yourself to a new, better you. Click here to BUY NOW.