The high-level event schedule is also available!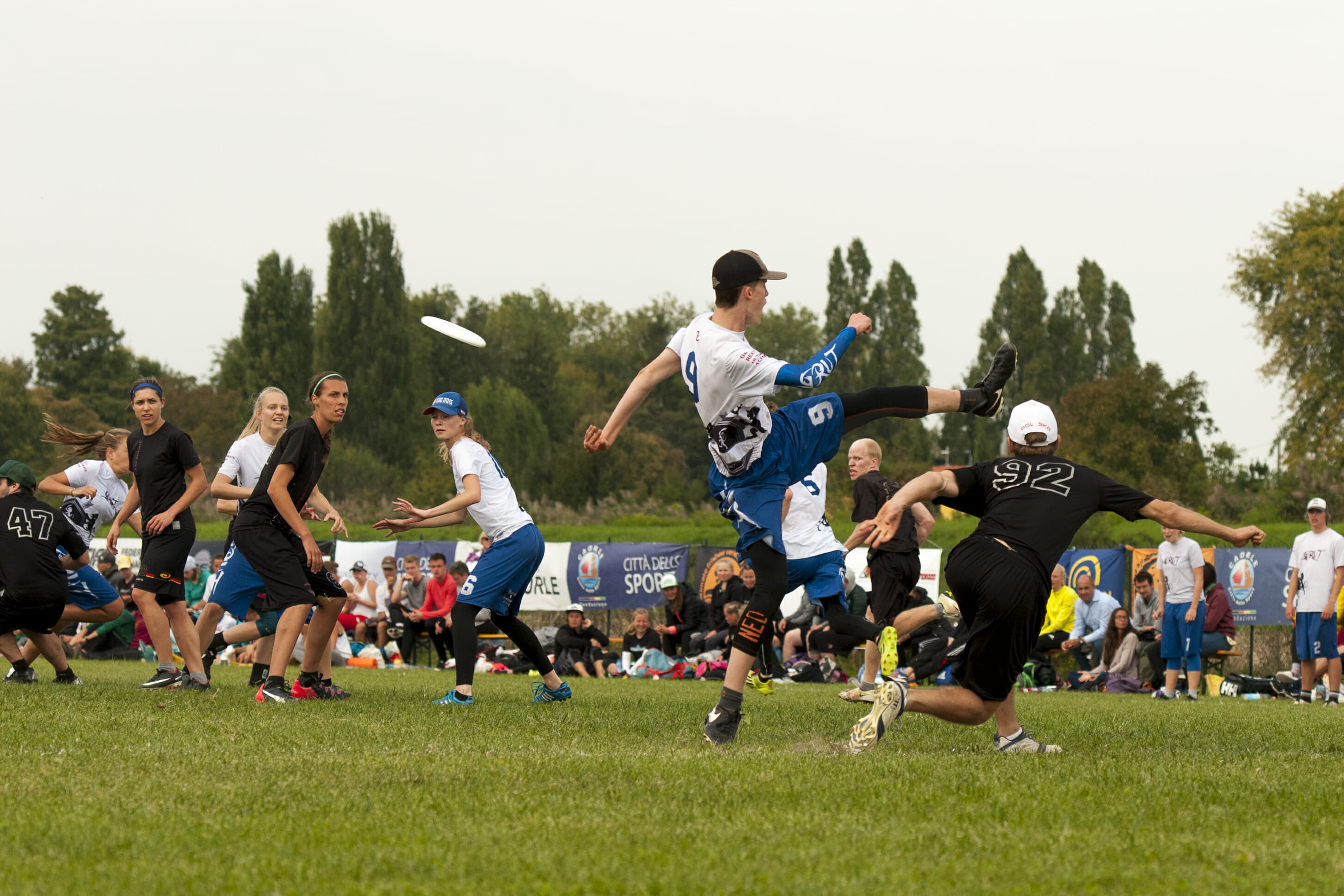 In just over a month, the opening pull of the WFDF 2018 World Ultimate Club Championships will go up with a showcase matchup between Boston Wild Card and Netherlands GRUT in the Mixed Division, immediately following the opening ceremonies on Saturday, July 14th.
The game will be streamed live starting at 5:00 PM Eastern on various World Flying Disc Federation platforms and will be available at Ultiworld.com/live.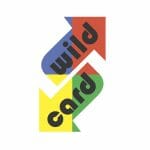 After a stellar 25-2 regular season in 2017, Boston Wild Card placed 5th at the National Championships with losses coming only to eventual champion Seattle Mixtape and three-time national champion Minneapolis Drag'N Thrust. Drawing talent from the rich New England scene, Wild Card has developed quite the program after its founding in 2012.
With multiple National semifinals appearances and a veteran core bolstered by strong college talent, the team will have championship aspirations at WUCC. Hailey Alm and Robin Meyers are coming off of great seasons in which both earned 2nd Team All-Club nods; both will play with Wild Card at Worlds. The team's long-time coach, Mike MacKenzie, was also just named the head coach of the 2019 USA Under-24 Mixed National Team.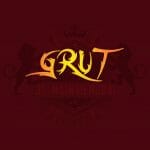 Netherlands GRUT is one of the hottest mixed teams in the world, surging to a European Mixed Championship in 2017 after winning their third straight Dutch title and the always competitive Windmill. With a core of young female talent that won the U17 European Youth Championships in 2014 and 2015 and placed 4th in the U20 Division at the 2016 World Juniors Ultimate Championships, GRUT looks closer to a college-aged all-star team (with plenty of highlights!) than your typical club team.
Some standouts include Floor Keulartz, Lola Dam, Ben Oort (who will compete with Toronto GOAT this club season), and Claire Dunn (a rising junior at Tufts University in Boston…who will compete with Wild Card after Worlds!).
The contest will kick off a week of international competition in Cincinnati, Ohio, at the quadrennial WUCC. The broad event schedule is available now and includes information about the WFDF Annual Congress and the gold medal matches on Saturday, July 21st.
More information about WUCC 2018 is forthcoming: stay tuned next Thursday for a full 128 team list announcement, and check back in two weeks for the release of the pools and full event schedule. Preview coverage of the event will roll out on Ultiworld and the ShowGame in the coming weeks.