Many questions remain, but league says it could start by 2020.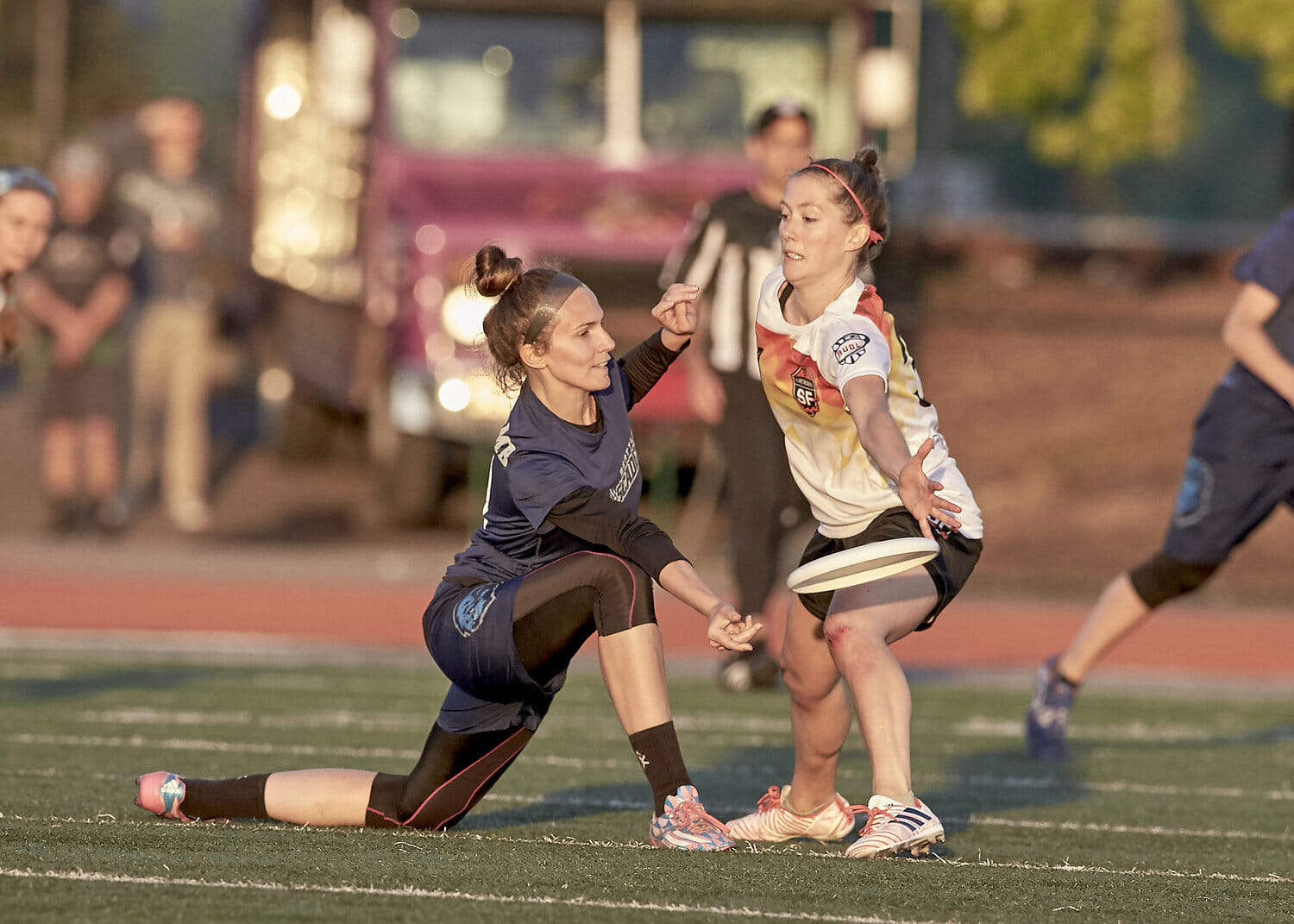 After an annual offseason owners' meeting this weekend, the American Ultimate Disc League announced the initial stages of the formation of a women's league that could be launched as early as 2020.
The announcement marks a change in focus for the AUDL, which had earlier emphasized its partnership with the EuroStars Tour but not discussed a parallel league, and a significant victory for players and fans that have boycotted the league over its lack of representation of women.
"A steering committee will be formed over the next few months and tasked with creating a plan to launch the new league as soon as 2020," the league wrote in a statement. "The committee will be comprised of important figures in women's ultimate and representatives of the AUDL. The AUDL is committing resources to the project over the next three years, but recognizes there may be major challenges to finding owners and raising enough capital to get the league off the ground."
Newly ratified AUDL commissioner and Atlanta Hustle co-owner Steve Hall said that the decision to pursue a women's league was not a reaction to criticism or the boycott but rather a proactive move driven by league leadership.
"Credit to [AUDL majority owner] Rob Lloyd for saying, 'Hey, we want to be the platform for professional ultimate. We've got the open league. Let's create a women's league,'" said Hall.
The new league is planned to be an entirely separate legal entity with its own ownership groups and franchises. While some existing AUDL owners may decide to also become owners of women's franchises, they won't be required to do so. The AUDL front office hopes to take advantage of its marketing power, intellectual property, and years of experience operating a semi-professional ultimate league to benefit the new women's league. But first, they will need a more deeply considered plan.
"We want to have the right group of people who can set the structure, think about the demand, put all the pieces into place," said Hall.