The coronavirus pandemic could cause a cancellation.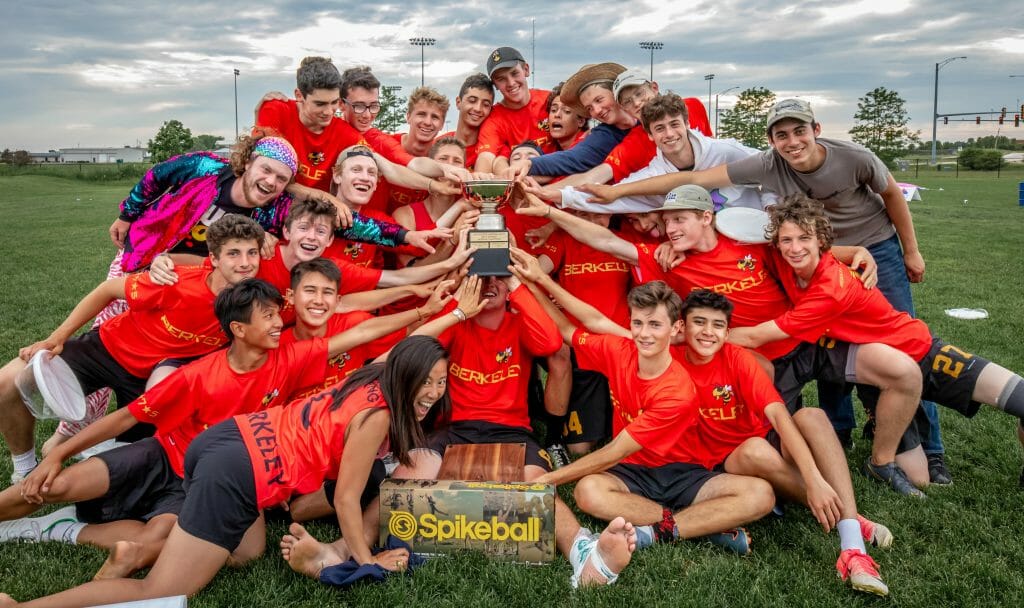 The 2020 High School National Invite is currently scheduled for June 12th and 13th in Rockford, Illinois. Given the ongoing coronavirus pandemic and CDC guidance to cancel or postpone gatherings of more than 50 people for the next eight weeks, there is a strong possibility that the tournament could be cancelled this year.
Given that we still have approximately three months until the tournament, we are not yet making a decision about whether to move forward or cancel the event. We will have a final decision by no later than April 15th, at which point we have usually given out around half of the bids and started to make more financial commitments to the tournament.
The health and safety of competitors, fans, and staff are paramount: we will proceed only if there is clear guidance that resumption of events and a return to normal life is appropriate.