Past Articles from Giovanni Santucci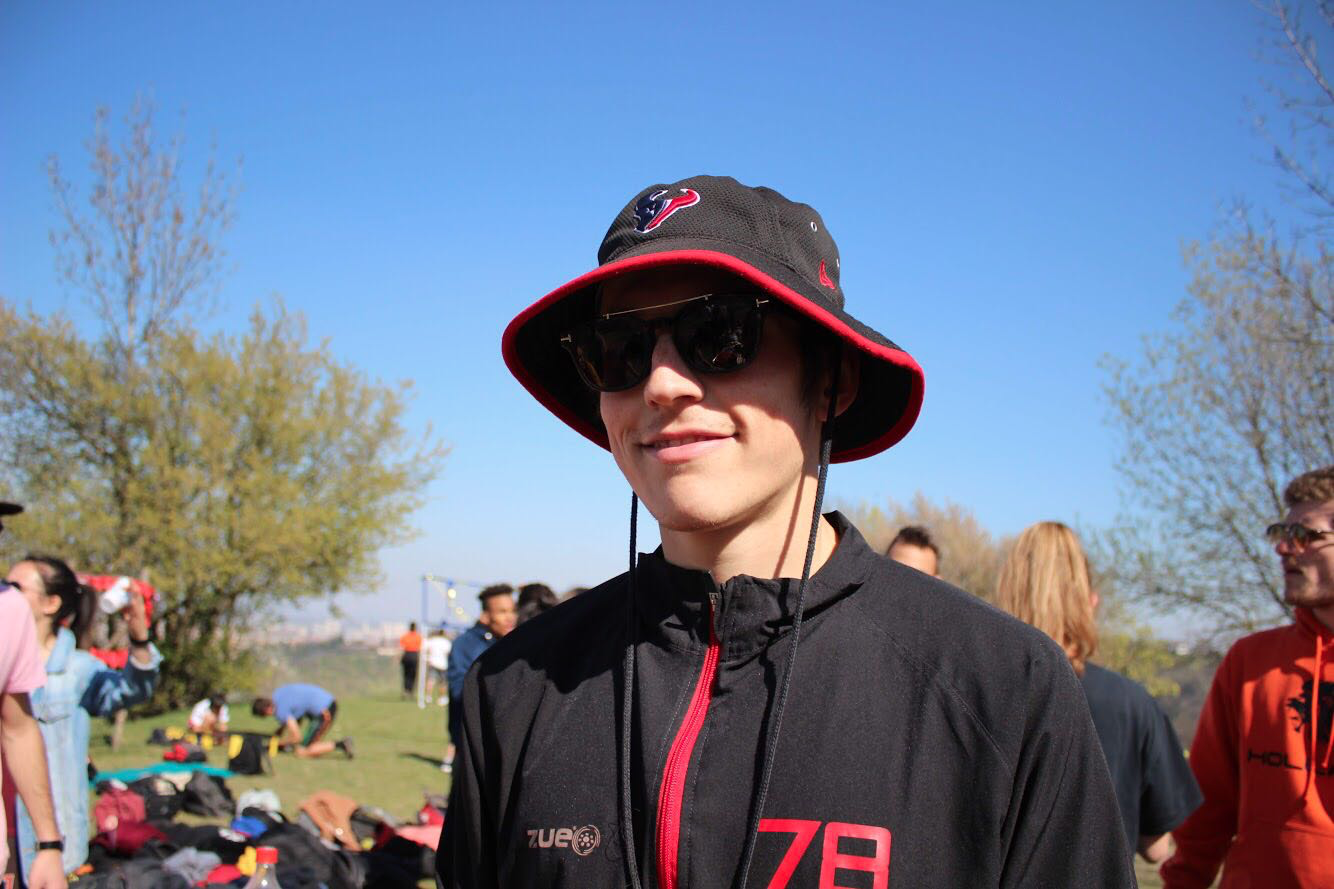 Giovanni Santucci has played ultimate for about 10 years and is still going. He plays for CUS Bologna. He is studying sports business and hopes to help the ultimate community as the sport grows. The highlight of his career so far is winning the European national championship with team Italy U20 in Venenedaal, The Netherlands.
Reflections on hard work, team relationships, and why we play from a conversation with the American great.

The best European men's national teams faced off in Bologna!

Profiles of the national men's teams coming to Bologna this weekend!
Find us on Twitter
Recent Comments
Find us on Facebook