Reflections on hard work, team relationships, and why we play from a conversation with the American great.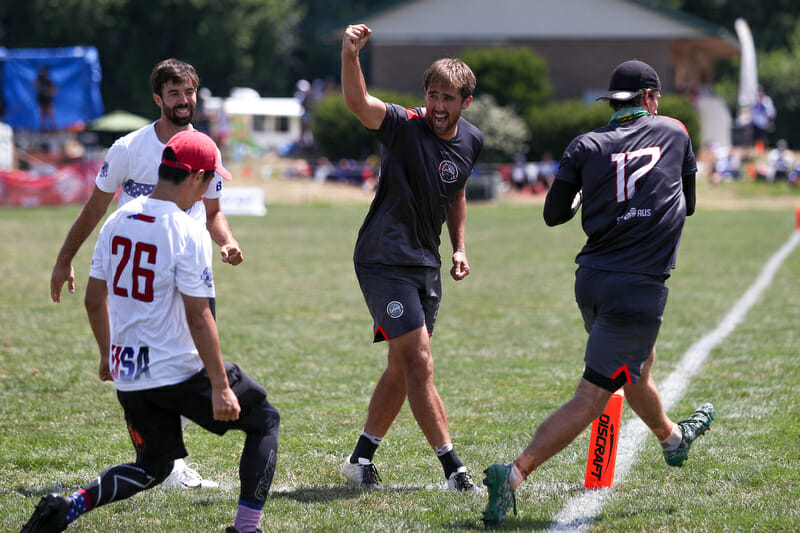 I recently had a very pleasant video chat with Jimmy Mickle. After years of watching him play (and often crush) his opponents, this was a chance to dive deeper into the mind of an all-star. Like many other elite players, Jimmy made choices around other areas of his life and career that would allow him to play and train like a professional athlete. From Colorado to Australia and all the way back to New York, Jimmy pushed hard for the chance to play in the most important games. Here's what I learned from our conversation.
My Dinner With Jimmy is only available to Ultiworld Subscribers
Already have a subscription? Log in
Whether you visit Ultiworld for our reporting, our podcasts, or our video coverage, you can help us continue to provide high quality content with a subscription. By becoming a subscriber, not only do you receive benefits like exclusive articles and full article RSS feeds, you also help fund all of Ultiworld's coverage in general. We appreciate your support!