Past Articles from Ned Garvey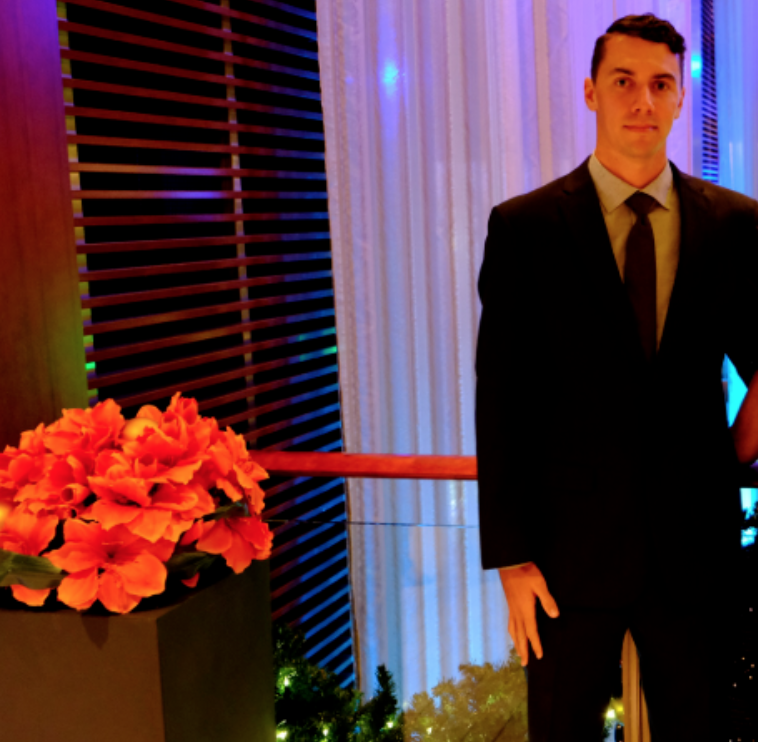 Ned Garvey is a member of the European staff. After graduating from the University of Vermont in 2015, he's been living and playing in Russia and Latvia. He currently lives in Riga, Latvia, and plays for Salaspils Wild Things.
Big clubs from 4/5 European regions come to battle in Vienna!
Find us on Twitter
Recent Comments
Find us on Facebook