Past Articles from Pat King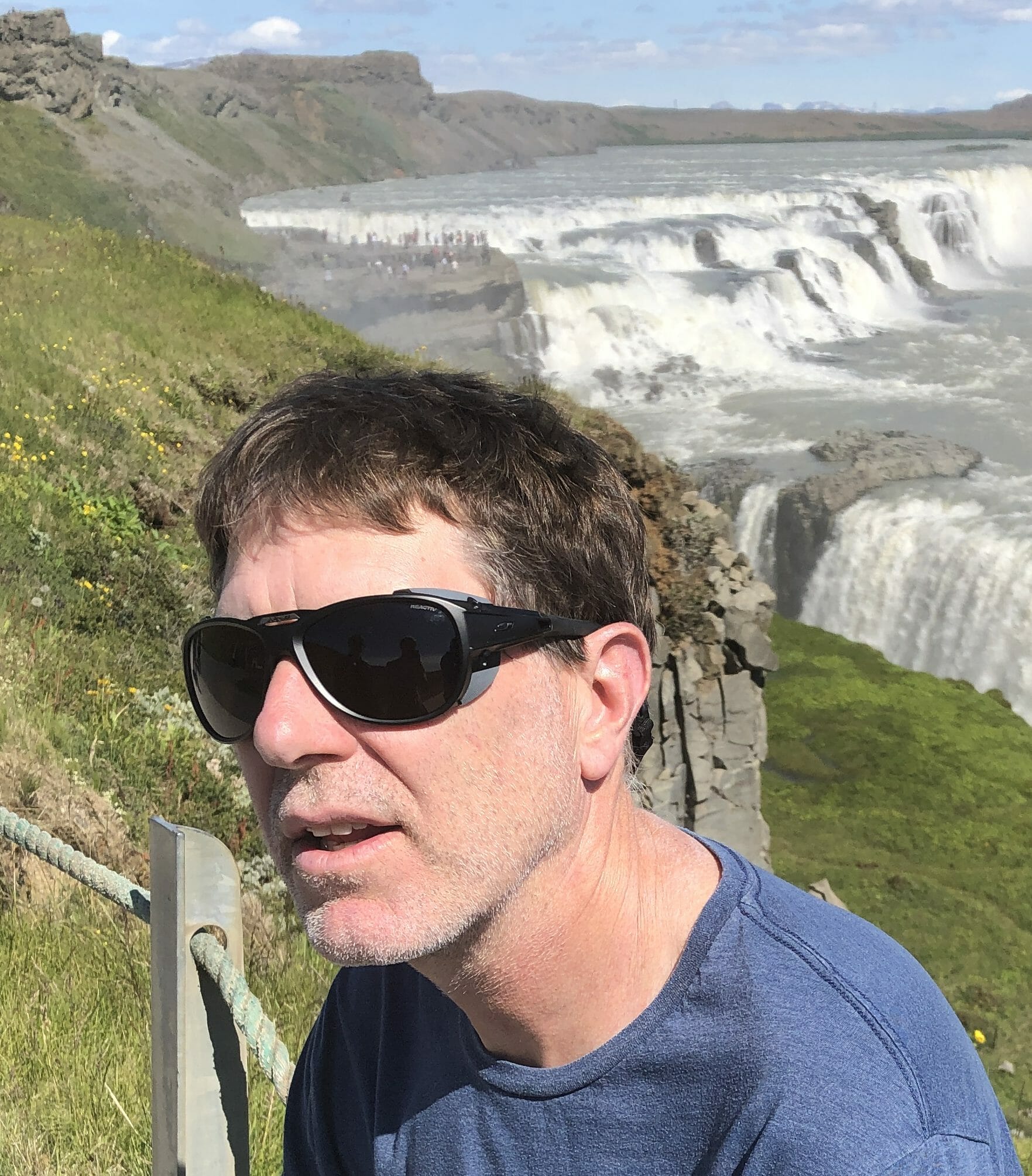 Pat King began playing ultimate in 1977 in New York City. Since then, he has traveled the world playing on teams and in tournaments in the US, Japan, China, Belgium, Norway, the UK, and France – winning seven US national championships and four world championships along the way. He has coached college and club ultimate but now focuses on coaching elementary school and middle school players in the Bay Area as a volunteer for Ultimate Impact. He was inducted into The Ultimate Hall of Fame in 2009 and is currently the President of the Board of Directors for the Hall.
Some major changes are underway with The Hall.
Find us on Twitter
Recent Comments
Find us on Facebook