Past Articles from Russell Wallack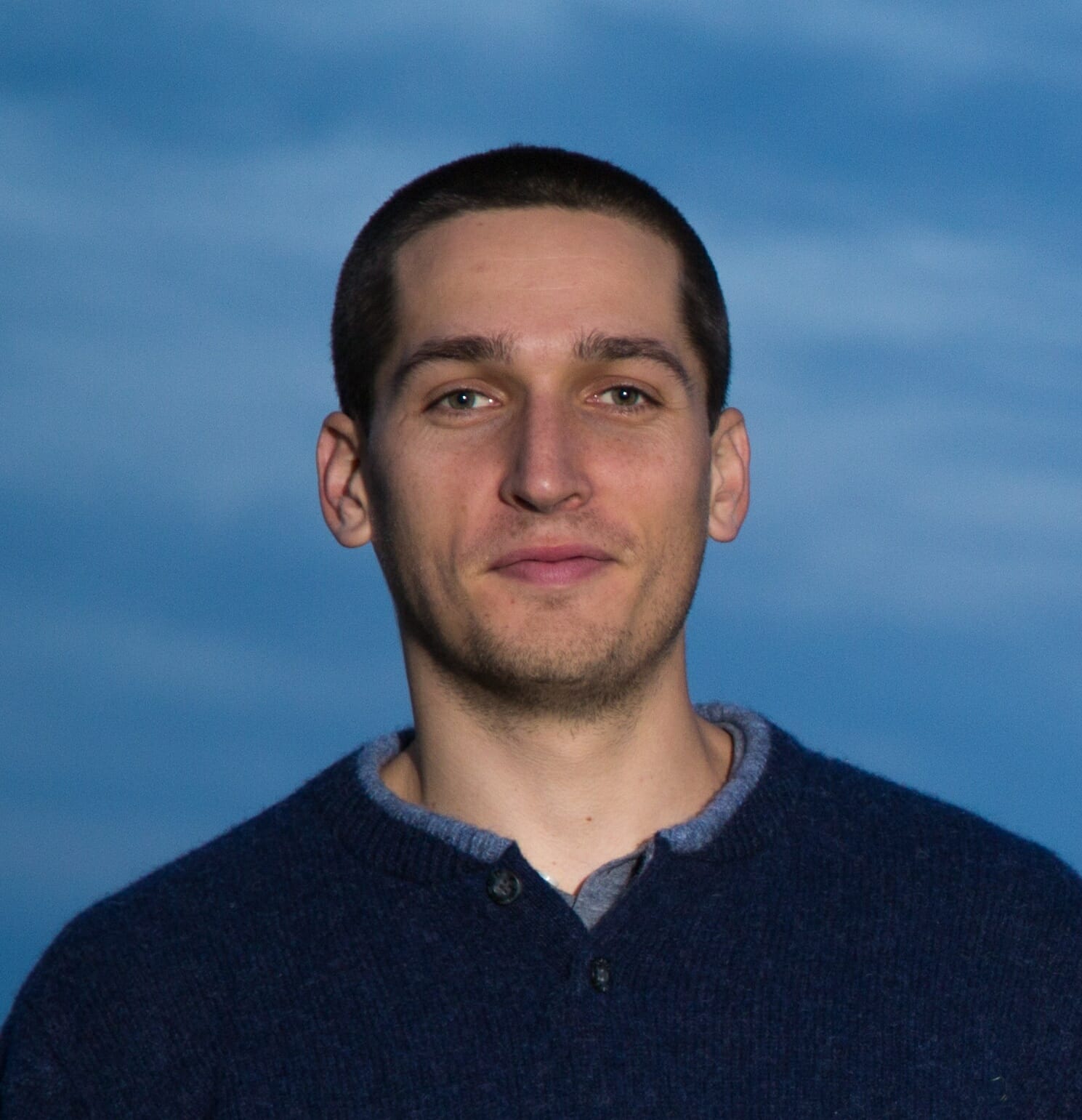 Russell Wallack is the co-coach of the University of Massachusetts Men's team. He began playing ultimate at Tiina Booth's camp in 2000 (when he was 10). Since then, he has captained Kenyon College SERF and Boston Ironside and won national and world championships. He has coached in the U.S., Denmark, the Czech Republic, and Germany, where he will be launching the first ever session of GUTC (Global Ultimate Training Camp) in 2018. He lives, coaches, and works in Amherst where he is developing regional chestnut production, helping companies to adopt regenerative agricultural, and supporting young athletes in their development.
Getting the most out of practice requires smart drill choices.

Developing a team culture takes thoughtful work.

During the 2018 college season, UMass Men's coaches Tiina Booth and Russell Wallack will be writing a weekly Coaches' Corner for Ultiworld subscribers.
Find us on Twitter
Recent Comments
Find us on Facebook