Past Articles from Sarah Sparks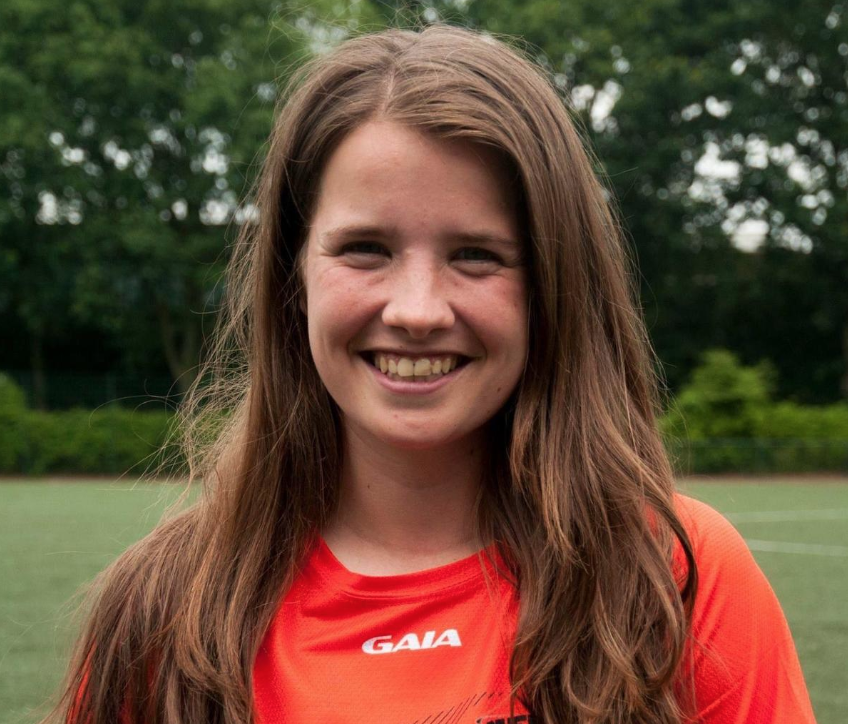 Sarah Sparks is a British Ultimate player currently living in Utrecht, The Netherlands. She currently plays with UFO in the Netherlands and Mighty Hucks in the UK. Sarah is also the Captain of the Dutch Women's team for EUC. If she is not playing Ultimate, she can either be found at her local bouldering hall or cuddling her cats Trixie and Cookie.
Germany and Finland make the final through a competitive bracket!

10 national teams and some potential club spoilers!
Find us on Twitter
Recent Comments
Find us on Facebook