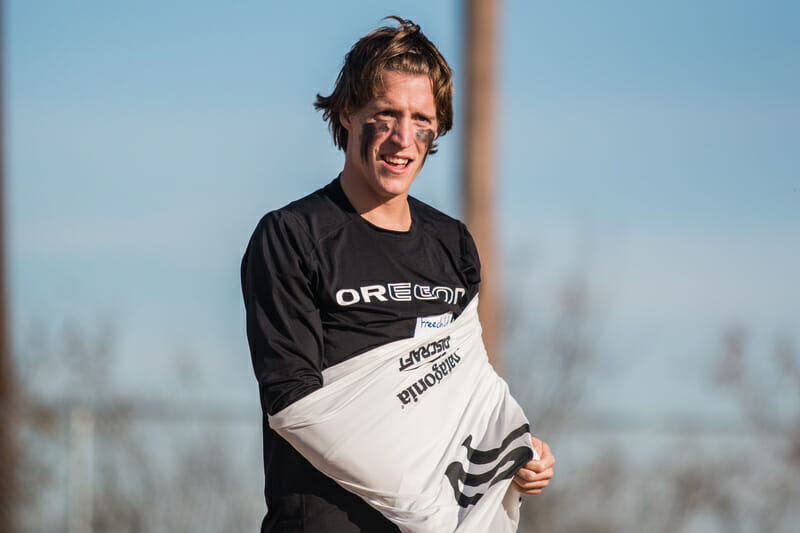 Dylan Freechild and Kurt Gibson have both agreed to play for the Dallas Roughnecks, owner Jim Gerencser told Ultiworld yesterday. The two stars both earned 2nd Team All-Club honors from Ultiworld in 2015 and join an already star-studded lineup that includes Beau Kittredge, Jimmy Mickle, and Cassidy Rasmussen.
Evan Lepler's latest Tuesday Toss for the AUDL has the scoop on the Freechild and Gibson signings as well as a number of other significant player moves:
– Simon Higgins is signing with the San Francisco Flamethrowers. He becomes another former San Jose Spider that heads across the bay.
– Kevin Richardson is also signing with the Roughnecks.
– Former New York Empire player Jack Marsh is heading to Los Angeles and signing with the Aviators.
– Toronto Rush defensive specialist Anatoly Vasilyev is heading west to the Vancouver Riptide.
– U-23 and Prairie Fire standout Abe Coffin joins the Madison Radicals.