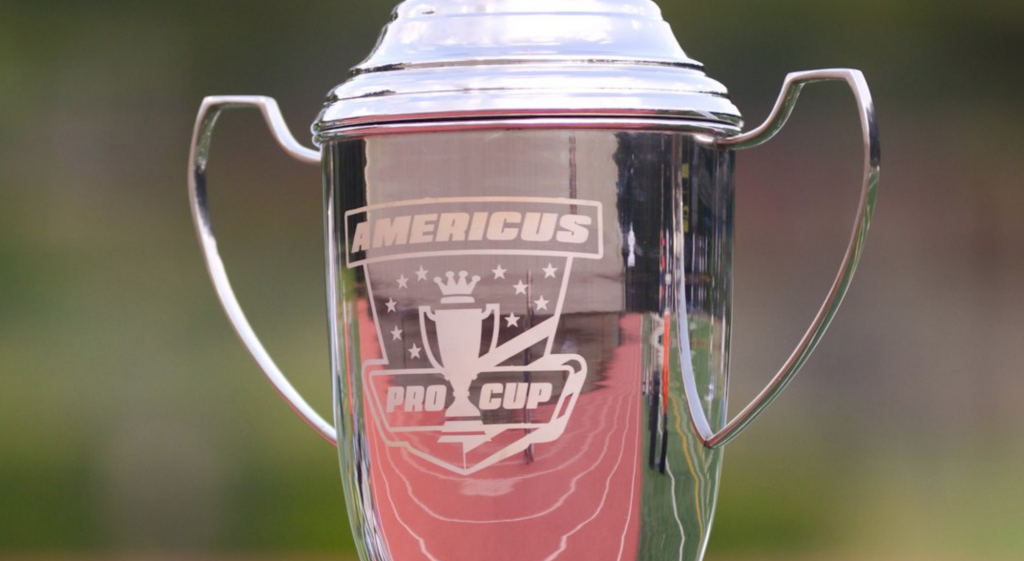 The 2018 Eurostars Tour will finish tonight with the Eurostars taking on Washington DC Scandal in the nation's capital. The game starts at 7:30 PM and will be streamed on Facebook.
Currently, Europe leads the USA 9-6 in the Americus Cup standings. Scandal can still force a tie with a 4+ point win, which would send the Cup race to a tiebreaker.
The Eurostars announced the tiebreaker rules on Twitter: after flipping to choose offense or defense, there will be a game played to two, win by two. If the game reaches 4-4, a "sprint universe point" will determine the ending. Two players from each team will take the field and race to get the disc, placed in the center of the field on a pylon. Whoever gets to the disc first will start on offense. Next point wins.